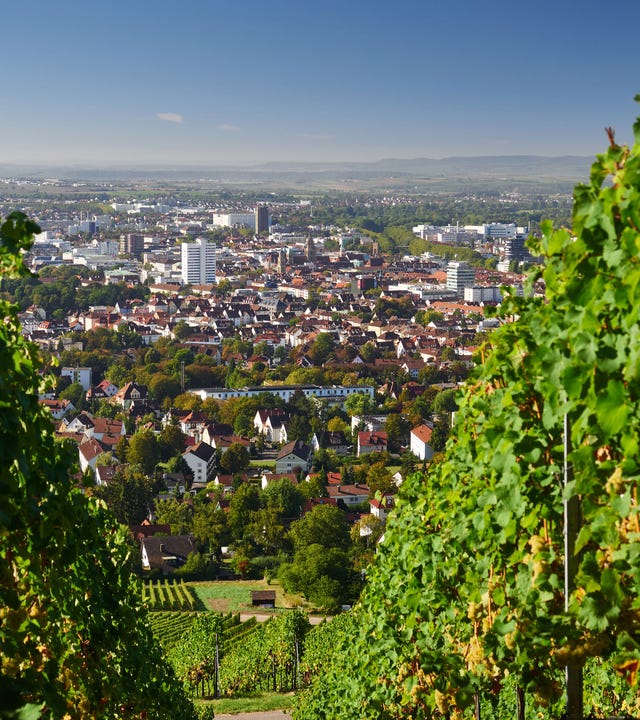 Heilbronn Language Center
Address:
Marktplatz 13
74072 Heilbronn, Baden-Württemberg
Welcome to the Berlitz language school in Heilbronn

Our Heilbronn Berlitz Center can be found downtown, close to the historical city hall, Church of St. Kilian, and Experimenta science center. Thanks to this central location, you can enjoy a spectacular view of the market square, city hall, and Käthchenhof complex. To ensure you feel right at home, the Heilbronn Berlitz Center is equipped with a coffee machine, water dispenser, and a computer that you are welcome to use. Our wide selection of courses means that all language lovers will find their perfect language course. The Heilbronn language center offers individual instruction and group language courses, extensive course offerings for companies, as well as management seminars, workshops for key qualifications, and much, much more.
These are some of the languages you can learn with Berlitz Heilbronn:
Why you should choose the Berlitz Center in Heilbronn
Easy to reach: If you come by car, you can park at the Experimenta or Käthchenhof or on the Kiliansplatz square. If you use public transportation, we recommend taking the S-Bahn light rail to the Rathaus stop, which is located across the street from the Berlitz Center.
Language tests: At Berlitz Heilbronn, you can take prep courses for all current language examinations. Please contact us to learn more about our exam preparation classes. Our language school in Heilbronn is also an official test center for telc German examinations.
Courses for kids: Berlitz Heilbronn offers weekly language courses for kids and teens ages 4 years and up. During school vacations, we also hold intensive courses for young people ages 7 and older.
State-subsidized courses: Berlitz Heilbronn offers German for Professional Purposes courses that are subsidized by BAMF. For our individual instruction courses in English, German, French, and Spanish as well as group courses in English with business focus, you can apply for assistance from the Federal Employment Agency.
Your contact at Berlitz in Heilbronn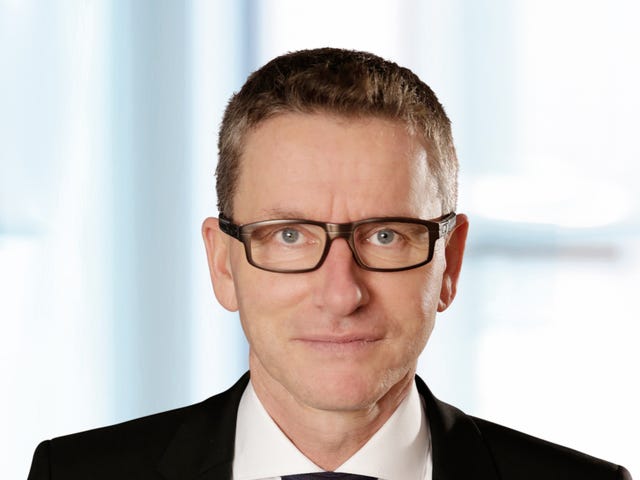 David Dutriaux
Director Business Development
Your contact for corporate training in Heilbronn and vicinity.
Virtual tour through the Berlitz language school in Heilbronn
FAQs
Do I have to take a test at the end of my course?
In most cases you will receive a certificate of participation confirming that you have successfully completed a language course. For some courses we conduct a progress evaluation at the end of the course; participants receive a certificate for passing this test. If you would like more information about a specific language course, please get in touch with us.
What official language exams can I take?
You can sit for the telc German examinations at the Heilbronn Berlitz Center.
How much does a course at the Heilbronn language center cost?
We offer a wide variety of course formats at different prices. For more information about Berlitz language courses, please contact us. We will be happy to provide you with detailed information, including prices, with no obligation on your part.
What does the Heilbronn Berlitz Center have to offer new arrivals, expats, and summer students?
We offer an extensive portfolio of German courses that vary in terms of duration and level of intensity – so you can learn the German language in the manner that best suits your schedule.
Find out more
Contact us today with your questions. We can work together to find the course that's right for you – with no obligation on your part. Your Berlitz team will contact you shortly.