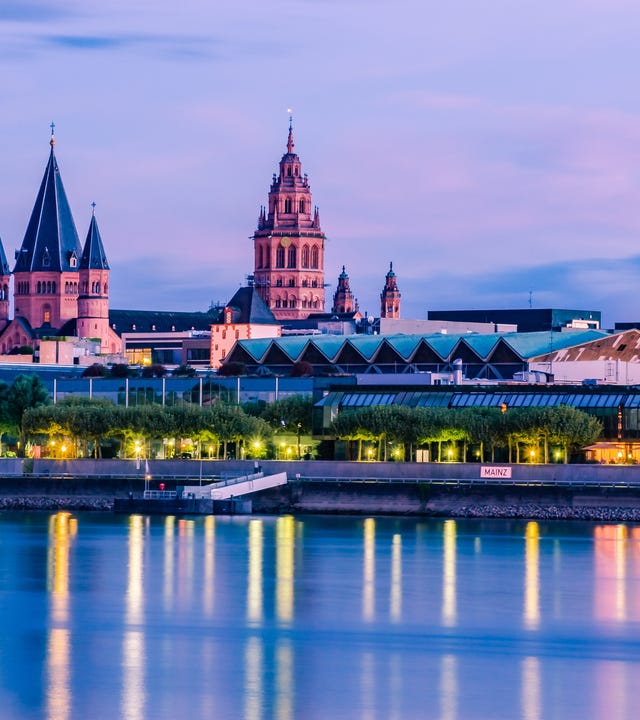 Mainz Language Center
Address:
Stadthausstraße 6
55116 Mainz, Rheinland-Pfalz
Welcome to the Berlitz language school in Mainz
Our language school in Mainz can be found at the heart of the historic town center, surrounded by landmarks such as the cathedral, the Sanctuary of Isis and Magna Mater, and the natural history museum. Thanks to our flexible course offerings, instruction can be perfectly integrated into your daily routine so that you can learn a language even if you have a full schedule. Instruction at Berlitz Mainz can be tailored to your needs and is designed to let you learn a new language just as you would in a country where it is spoken: through dialog, role-playing, different dialects, and everyday language. This helps you learn faster and apply your new language skills in real-world situations. Berlitz also offers integration courses in Mainz, not to mention business courses that are guaranteed to boost your professional development.
These are some of the languages you can learn with Berlitz Mainz:
Why you should choose the Berlitz Center in Mainz
Well-equipped: Berlitz Mainz is wheelchair accessible and has a student lounge with a coffee machine, water dispenser, and several computers.
Easy to reach: You can park your car in the Am Kronberger Hof, In der Römerpassage, Am Theater, or Am Brand parking garages, all of which are less than a five-minute walk from the Mainz Berlitz Center. If you use public transportation, we recommend that you get off at the Schillerplatz or Höfchen/Listmann stops.
Courses for kids and teens: Our Mainz language center offers vacation courses for young people grades 5 and above that are held daily during the school breaks.
Preparation courses: Our language instructors have many years of experience in preparing learners for the examinations for language certificates such as TOEIC, TOEFL, and telc. We help you prepare effectively for these exams using specific study materials so that you don't waste valuable time.
International language examinations
Berlitz is a certified partner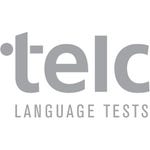 Your Berlitz Team in Mainz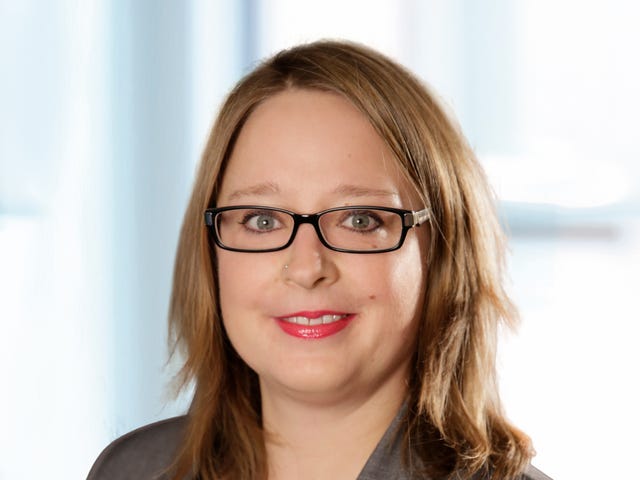 Daniela Hilterhaus
Senior Center Director
Your contact for all language courses, either directly in the Berlitz Mainz Center or in the Online Classroom.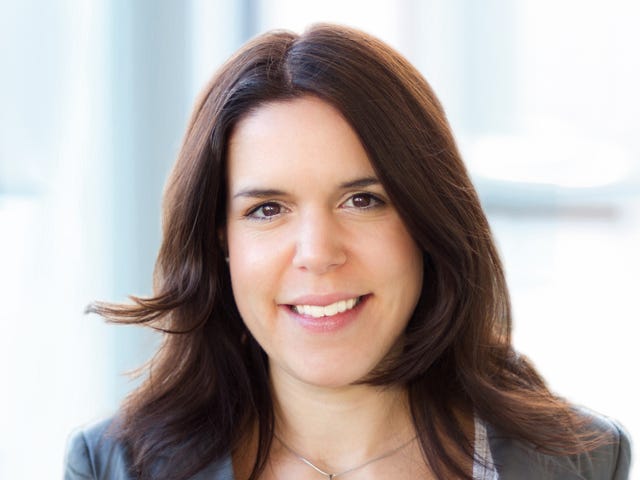 Julia Rüffert
Manager Corporate Services
Your contact for business trainings in Mainz and surrounding area.
Virtual tour through the Berlitz Mainz language center
FAQs
I need an internationally recognized language certificate. Can I take the examination at the Mainz Berlitz Center?
You can sit e.g. for the TOEIC and telc language certificate examinations at our Mainz language center.
Can I apply for state funding for my language course?
You can apply for financial aid for language instruction that meets the BAMF criteria for subsidized German courses. You can use the AVGS training voucher from the Federal Employment Agency to attend courses in individual instruction. The class English for professionals and executives can be subsidized with either an AVGS training voucher or education voucher (Bildungsgutschein). In addition, there are continuing education vouchers that can apply to group courses.
Does the same language instructor always teach the course?
Generally the lessons are taught by different native-speaker instructors throughout the language course. This not only familiarizes you with different accents and dialects, but different cultures as well.
Find out more
Contact us today with your questions. We can work together to find the course that's right for you – with no obligation on your part. Your Berlitz team will contact you shortly.