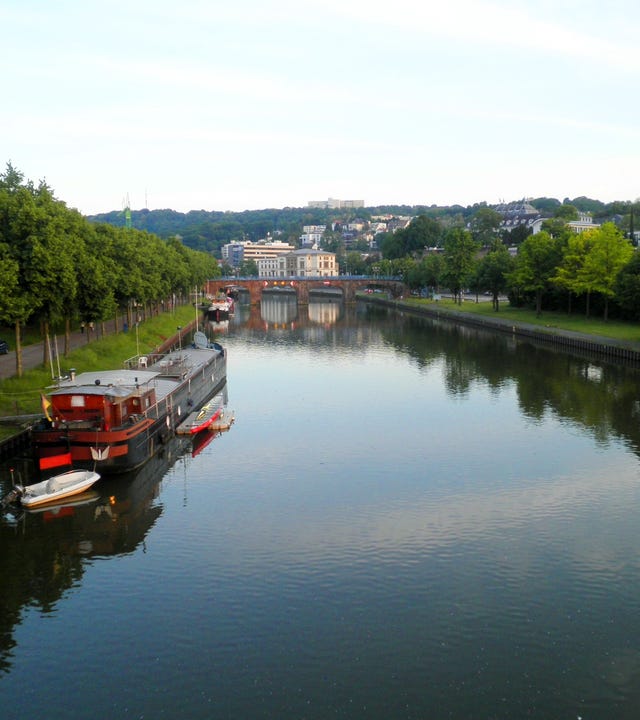 Saarbrücken Language Center
Address:
Bahnhofstraße 77
66111 Saarbrücken, Saarland
Office Hours:
Monday–Thursday

08:00–20:00

Friday

08:00–18:00
Welcome to the Berlitz language school in Saarbrücken

Berlitz Saarbrücken is located right in the center of the city, in the St. Johann district. This prime location is close to Saarbrücken Castle, several museums, and the Saar river. At our Saarbrücken language center, instruction does not merely focus on learning a language, but also on the cultural competence that helps you apply your new language skills in the correct context. No matter why you'd like to improve your language proficiency, we will work with you to find the course that best meets your needs in terms of timing, price, and content. We are well aware that different people learn in different ways, so it is our goal to make new languages accessible to everyone.
These are some of the languages you can learn with Berlitz Saarbrücken:
Why you should choose the Berlitz Center in Saarbrücken
Well-equipped: The light and pleasant rooms of our Saarbrücken language center are wheelchair accessible and have a coffee machine, water dispenser, and seating for the breaks. There are also computers for course participants to use.
Easy to reach: If you are planning to come to Berlitz Saarbrücken by car, we recommend that you park in the Lampertshof or Beethovenplatz parking lots. Both of these parking options are located less than 300 meters from the Berlitz Center. If you use public transportation, the Hauptbahnhof and Kaiserstraße stops are within walking distance.
Preparation courses: Are you planning to take an internationally recognized language test such as the telc, TOEIC, or TOEFL? Then don't hesitate to sign up for a prep course at the Saarbrücken Berlitz Center. Our language instructors have the necessary know-how and learning materials to help you save time and focus on preparing for your specific examination.
Courses for kids: Children and teens can participate in our vacation courses during the school breaks.
Your contact at Berlitz Saarbrücken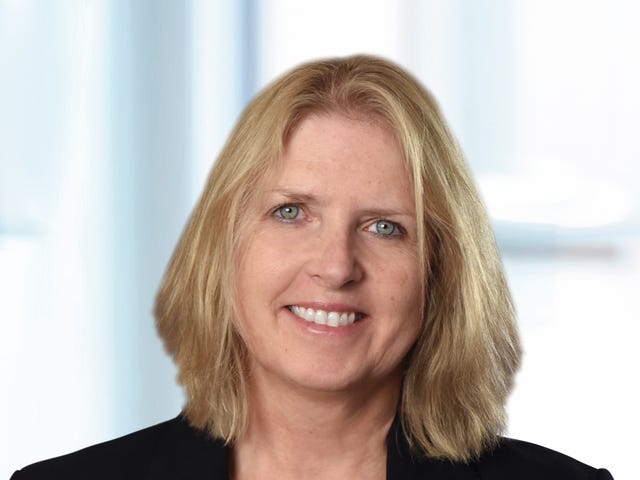 Heidi Bethke
Senior Center Director
Your contact for all language courses at the Saarbrücken Berlitz Center or in the Berlitz Online Classroom, as well as for corporate training in Saarbrücken and vicinity.
Virtual tour through the Berlitz language school in Saarbrücken
FAQs
Can I sit for international language examinations?
It is possible to take the telc examination right at the Saarbrücken Berlitz Center.
How can I learn a language quickly?
If you are interested in learning a new foreign language quickly and effectively, individual instruction is the right course format for you. We offer several different types of individual instruction, from a flexible course schedule that fits your needs to an intensive course with up to twelve lessons a day. One thing, however, is clear: With individual instruction, the focus is entirely on your learning goals and needs.
Is it possible to apply for financial aid for the language courses?
With the continuing education voucher from the Federal Employment Agency, you can participate in company courses and group courses at our Saarbrücken language center. In addition, we offer individual instruction for job seekers with the AVGS training voucher. It is also possible to apply for educational leave for a variety of courses. If you'd like more information, please contact us.
Do I have to do homework?
We recommend that every course participant invests time in preparatory and follow-up work so that you (and your group) can make rapid and lasting progress and don't immediately forget your newly acquired knowledge.
Find out more
Contact us today with your questions. We can work together to find the course that's right for you – with no obligation on your part. Your Berlitz team will contact you shortly.