Why you should learn Swedish with Berlitz
With our wide range of language courses, you will find the Swedish language course that best fits your daily life and meets your needs. Starting a language course at Berlitz has many advantages. Above all, the ability to learn flexibly - without having to sacrifice rapid learning success - makes our language courses particularly attractive. You can measure learning progress and newly acquired language skills at continuous intervals to optimize your learning process.
Find your perfect Swedish language course
Online Swedish language courses
The Swedish lessons are structured in such a way that the online course provides you with the same learning content as the face-to-face lessons in one of our Berlitz language schools - without any loss of quality!
Learn Swedish in person
When you choose to learn Swedish at one of our Berlitz language schools, you will always have one of our expert language instructors at your side, ready to answer any questions you may have and to help you achieve continuous success.
How to learn Swedish most effectively
Step 1: Find out about the different Swedish courses we offer.
Step 2: Contact us! Together we will determine the level at which you currently speak Swedish and which program best fits your needs.
Step 3: Sign up for your chosen Swedish program and stay on the ball.
Step 4: Practice regularly, especially speaking.
Step 5: You will receive constant feedback so you can continually improve.
The right Swedish language course for everyone
Learn Swedish for beginners: You would like to learn Swedish from the beginning? At Berlitz, you will find the right Swedish language course for beginners.
Learn advanced Swedish: Our courses for advanced speakers are perfect for you if you already have some knowledge of Swedish.
Learn Swedish for children: All children and teens can learn Swedish at Berlitz in a playful manner.
Learn Swedish for companies: Berlitz offers flexible courses for companies whose employees would like to learn Swedish.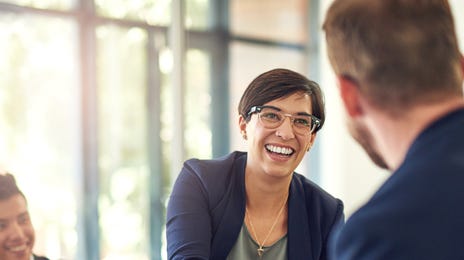 Why learn Swedish?
Learning Swedish will benefit your long-term career goals.
Learning Swedish shows respect for Swedish culture and is one of the best ways to integrate into a new country.
Learning Swedish will give you a whole new skill, and you will enjoy speaking a new language.
Sweden is a great place for expatriates.
Swedish is an easy language to learn for native German speakers.
Find a Berlitz language school near you now and get started with your Swedish course.
Learn more
Contact us today with your questions. We can work together to find the course that's right for you - with no obligation on your part. Your Berlitz team will contact you shortly.