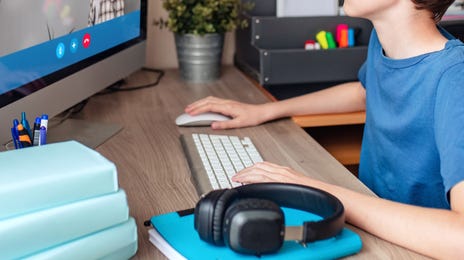 Have fun learning Mandarin this summer!
Our fun and engaging Mandarin Summer Camps feature real-time, interactive immersive lessons to introduce Mandarin to young learners. 
Delivered safely online
1-week courses 
Two age groups (7-10 and 11-15)
Small class sizes of 3-7 learners
Mandarin Summer Camp details
All lessons delivered safely online using Zoom.
Classes will have a minimum of 3 learners. 
Our Mandarin Summer Camps are 1-week courses that can be combined for a total of 5 weeks. 
New courses start every Monday from June 21 through August 6
Courses meet 4 days per week
Two lesson schedules available

Mon-Thu | 10:00 AM -12:30 PM EDT
Mon-Thu | 1:00 PM -3:30 PM EDT

Each daily lessons includes:

3 lessons (40 minutes each)
15-minute breaks in between lessons
High-speed internet
Computer or laptop
Web-cam
Headphones are recommended
Learn more about our Summer Language Camps
Contact us to learn more about our Summer Language Camps for kids. Our Enrollment Advisors will discuss our payment options, course details and other language opportunities based on your budget, timeline and goals.