Special Offer: 10% off Berlitz Summer Camps
Our summer camps are the perfect way to keep your kids busy and safe this summer. When you sign up for a July summer camp by July 12, you will get 10% off!
Use coupon code ONLINE10 at checkout. Offer valid through July 12. Offer only applicable to camps starting July 7 and July 14.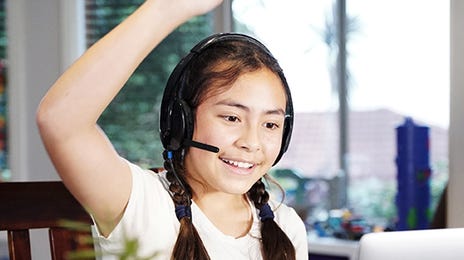 Learn Spanish this summer while having fun
Berlitz has partnered with Guadalingo to deliver the most fun, interactive Spanish online summer camp for kids. 
Our Spanish summer camps run as 1-week courses delivered online and are available for two different age groups: 9-13 and 14-17. Each age group has specific lessons and curriculum to deliver the most relevant Spanish lessons to our students.
All Spanish camp students also receive a free 1-year subscription to Guadalingo, a language app that uses games to help students continue to learn Spanish and gain confidence using the language.
Using games to help build confidence
Learning Spanish should be fun. Our summer camp uses games and interactive lessons to help kids gain confidence in speaking Spanish. The use of games is designed to help kids feel comfortable and at ease. One of the largest obstacles in learning a new language is self-confidence. 
The constant interaction during our Spanish summer camp allows kids to build confidence. With everyone engaging in the games and speaking Spanish, kids will begin to use the language without even realizing they are doing so.
Free Guadalingo access
All students who register for our Spanish summer camp will get one year of free access to the Guadalingo language app. 
The Guadalingo app creates a virtual world that acts as a way to virtually study abroad. Gaming is the simplest way to learn and with Guadalingo, students will be able to play and immerse themselves in Spanish at the same time.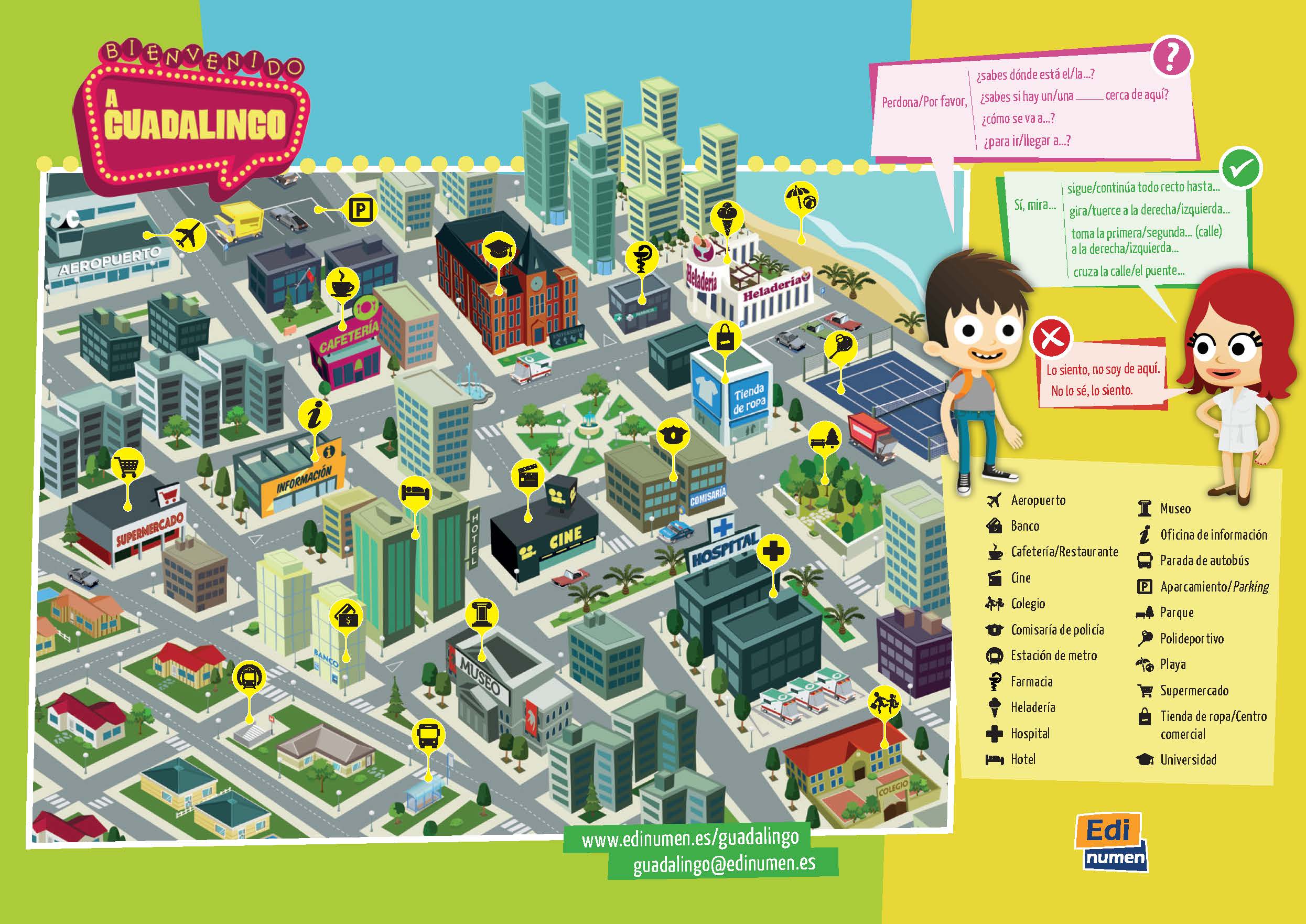 Enroll now
If you have all the information you need and are ready to get started, you can go ahead and enroll online now.
Find out more
Fill in the form below and we'll contact you to discuss your learning options and answer any questions you may have.