Choose how you want to learn Farsi online
We offer private and group online options for learning Farsi.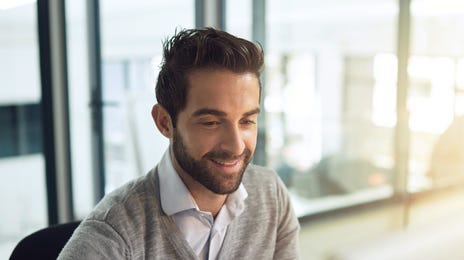 Why learn Farsi online at Berlitz
Set your own pace and schedule your online Farsi classes to suit your lifestyle with Berlitz online learning. 
Learning Farsi will open up travel, work, and even study opportunities, with over 170 million speakers worldwide. Persian is also an important language of the Middle East and Central Asia, and it will open doors for you across these regions, as well as provide entry into rich and varied cultures. 
When you learn Farsi online with Berlitz, you will be supported through your progress by native-level Farsi-speaking trainers committed to helping you reach your goals.
Benefits of learning Farsi online at Berlitz
A century of success
At Berlitz, we have 140 years' of experience in language education. When you study with us, you will benefit from a century of knowledge, skills and expertise all working towards your success.
Online classes to study from wherever you are
With Berlitz you can choose where you study, whether it's the sofa, the coffee shop or your kitchen table—the choice is yours.
Study at your own pace with total flexibility
Set the pace of your online Farsi classes thanks to our flexible timetabling. You can choose many classes or just one per week to learn as fast or slow as you like.
Intensive courses available
Get language skills fast with our intensive online Farsi courses, designed to immerse you in the language and the cultural understanding to speak naturally, confidently, and fluently.
Certified and experienced teachers
Enjoy the support of our native-level professional trainers, who will be with you every step of your learning journey.
How learning online works with Berlitz
Frequently asked questions (FAQs)
Farsi is spoken in Iran, Tajikistan, Uzbekistan, Iraq, Russia, Azerbaijan and Afghanistan.
For native English speakers, Farsi is considered a relatively easy to average difficulty level. Latin-based words, the absence of gendered terms, and grammar structure will all be familiar to English speakers. If you're looking for more of a challenge, you could try your hand at learning the Farsi alphabet with 32 letters and a beautiful cursive script to master.
Yes, much of the content in our online courses are downloadable, so you can access it even when you're not connected to the Internet.
Schedule a free demo
Fill in the form below and an enrollment advisor will contact you to set up a free demo and discuss our language options with you.