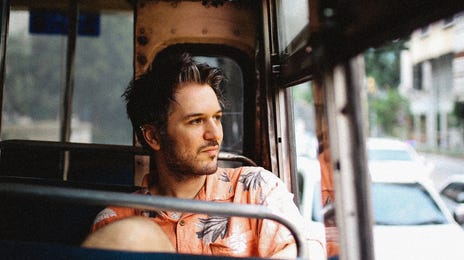 Learn Vietnamese with Berlitz
Explore and master the Vietnamese language with Berlitz and get the language skills and cultural understanding you need to engage with native speakers. During your study, you will immerse yourself in the language to fast track your path to fluency.
How Vietnamese lessons work at Berlitz
You will be supported by a fantastic team of language experts and a company with over 140 years' of experience teaching people just like you.
Your very first Vietnamese lesson will have you speaking the language.
80% of your class time will be spent speaking, practising and perfecting your Vietnamese.
We tailor Vietnamese lessons specifically for different age groups and experience levels to ensure you get the most appropriate education to suit your needs.
We can create Vietnamese classes for businesses looking to provide their employees with a robust set of Vietnamese language skills.
Open your world with Vietnamese
Learning Vietnamese allows you to truly appreciate all that Vietnam offers, from food to art, culture, history, music, and industry. As a traveller, you will enjoy cheaper prices, warmer hospitality and get to explore wonders outside of the usual tourist spots. If you're learning Vietnamese for your business or career, having a firm grasp of the language will help you bridge gaps and really engage with native speakers. Working knowledge of the language will also help you navigate your way through the country and avoid many tourist pitfalls that non-Vietnamese speakers may fall into.
What our learners say
"The one-on-one Berlitz course was perfectly suited for my needs. I will be signing up for it again soon"

John, USA
Schedule a free demo
Fill in the form below and an enrollment advisor will contact you to set up a free demo and discuss our language options with you.