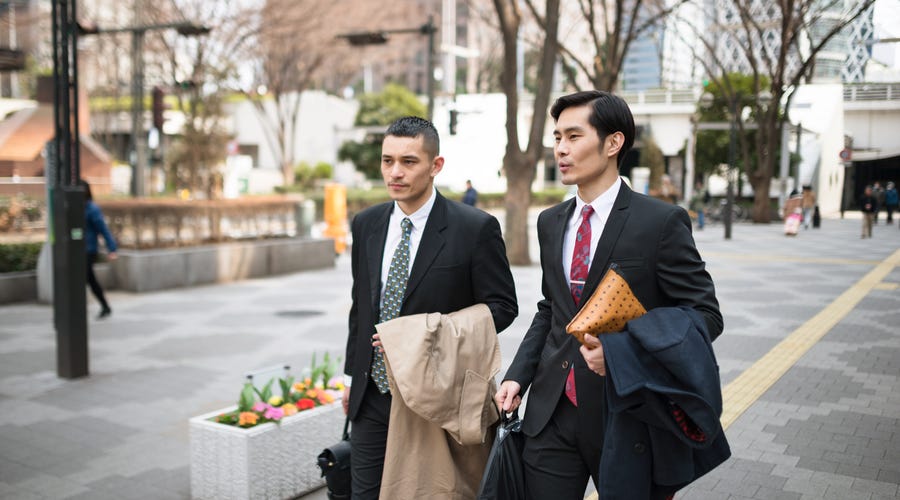 Language skills on the job: These languages and methods will give you the edge
In resumes you often see "English (business fluent)." However, when you listen to the person speaking, it often looks like they may have been stretching the truth a little. You hear sentences that would make a native speaker wince, like "I work in the home office" ("I work from home" is what they mean).
In a professional world that is increasingly globally connected, it is clear that people who have mastered one or – even better – several foreign languages have good career prospects.

But do their foreign languages always have to include English? What other foreign languages are employers looking for – and in which sectors of industry are they important? What is the best approach for companies that want to help their employees improve their foreign language skills? You will find answers to these questions in the following article.