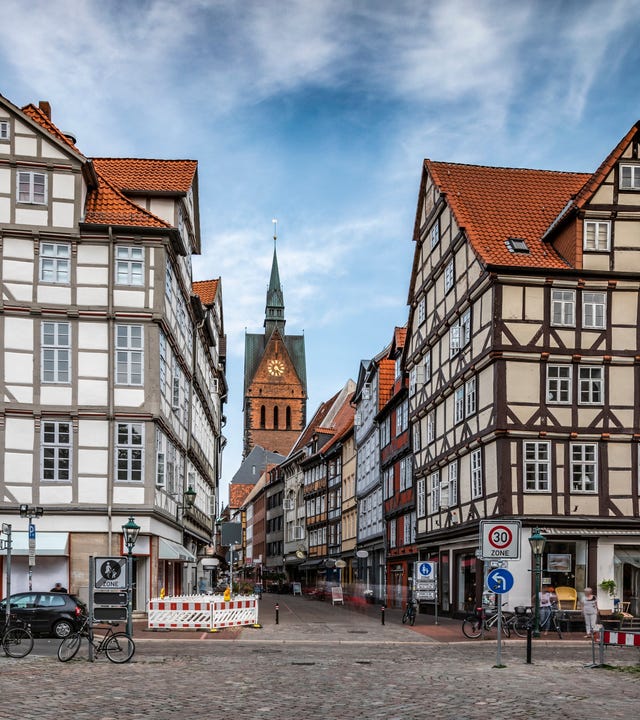 Hanover Ständehausstraße Language Center
Address:
Ständehausstraße 2–3
30159 Hanover, Niedersachsen
Due to renovation: Temporary move to Joachimstr. 1
Since the premises in Ständehausstraße 2-3 are being renovated, you will find us for the next few weeks in Joachimstraße 1. There, all services will be available to you as usual.
Welcome to the Berlitz language school on Ständehausstraße in Hanover
Berlitz Hanover Ständehausstraße is located right downtown in the pedestrian zone, close to landmarks such as the Kröpcke clock and the opera house. Our international team can meet your continuing education needs, whether through a language course, intercultural training, or a business seminar. We offer a wide selection of course formats, and will work with you to determine which language course will help you achieve your goal most quickly and effectively. Our language courses focus on building your active language skills, while our native-speaker team of instructors also incorporates intercultural topics into the lessons. You can participate in language instruction at the Hanover Ständehausstraße language center and combine it with online learning as desired. Our objective is for you to quickly learn to communicate in the new language – actively and with confidence. This is why our general language courses place a special focus on relevant, everyday topics and on active speaking. Stop by and see us – we will be happy to advise you.
These are some of the languages you can learn with Berlitz Hanover Ständehausstraße:
Why you should choose the Hanover Berlitz Center on Ständehausstraße
Well-equipped: Berlitz Hannover Ständehausstraße has a machine for coffee and other hot beverages, a water dispenser, and several computers that are available for course participants to use.
Easy to reach: Thanks to the central location of the Berlitz Center, you can reach us quickly by car or using public transportation. You can park in the Oper underground parking garage. The Kröpcke stop is right next to the language school.
State-subsidized courses: The Hanover Berlitz Center on Ständehausstraße is an accredited educational institution, so it is possible to apply for financial aid for our language courses from the Federal Office for Migration and Refugees (BAMF), Jobcenter, or Federal Employment Agency. The courses that are eligible for funding include courses within the framework of the German for Professional Purposes (DeuFöV) program at level B2, as well as general integration courses. To participate in a group course for the English language, a continuing education voucher is necessary. The course can be taken on-site or Live Online in an Online Classroom. With the AVGS training voucher, you can participate in individual instruction in German, English, French, or Spanish. Please contact us for further information.
Preparation courses: Our language instructors know exactly what it takes to get ready for examinations such as TOEFL, TOEIC, IELTS, and telc, and would be happy to assist you with a study plan and materials tailored to your specific needs.
International language examinations
Berlitz is a certified partner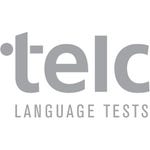 Your Berlitz Team at Hanover Ständehausstraße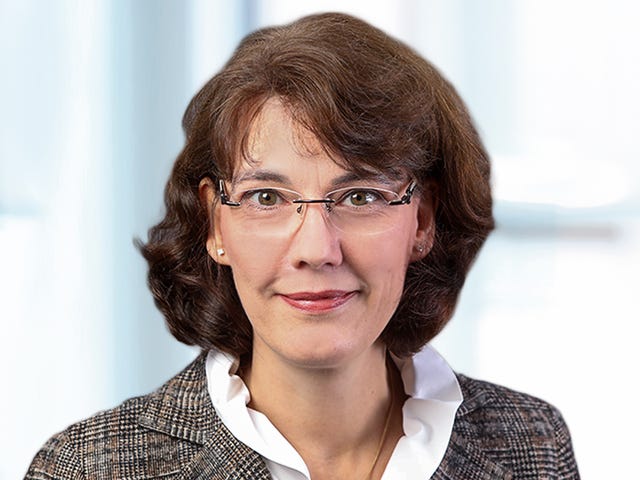 Mareile Klingner
Center Director
Your contact for all language courses, either directly in the Berlitz Hanover Ständehausstraße Center or in the Online Classroom.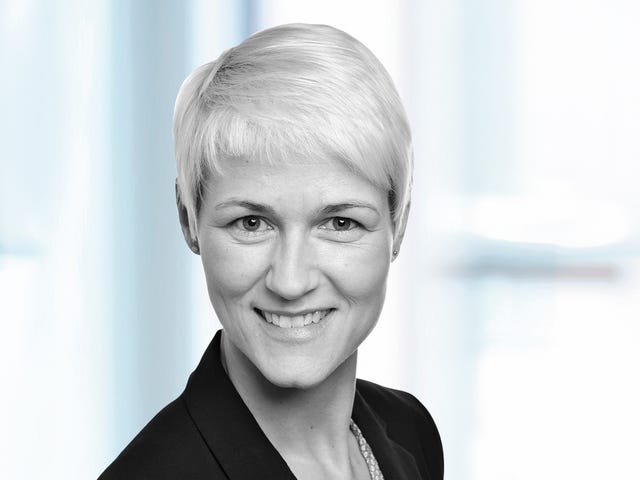 Tanja Kaup
Manager Corporate Sales
Your contact for business trainings in Hanover.
FAQs
What language tests are offered?
Internationally recognized language examinations such as TOEIC, TOEFL, telc German, WiDaF, VPET (formerly LCCI), and PTE-A can be taken at the Hanover Berlitz Center on Ständehausstraße.
How do I know what language course is right for me?
Before the course begins we can offer you a free placement test. Whether individual instruction or group courses is more suitable for you will depend on how much time you can invest, what your learning style is, and what goals you are trying to reach. Please contact us for an appointment – we will be happy to advise you.
Do I also have to buy books?
No, the cost of all materials is included in the course fees.
What services do you offer in addition to language courses?
With our (fee-based) Berlitz Connect e-learning platform, you can improve your language skills online around the clock through self-directed study. Not only are we an official test center for the TOEIC language examination, but we also offer intensive Study Abroad language weeks in other countries. In addition to our language instruction, you can boost your intercultural competence through country-specific seminars or our Cultural Navigator e-learning platform.
Find out more
Contact us today with your questions. We can work together to find the course that's right for you – with no obligation on your part. Your Berlitz team will contact you shortly.