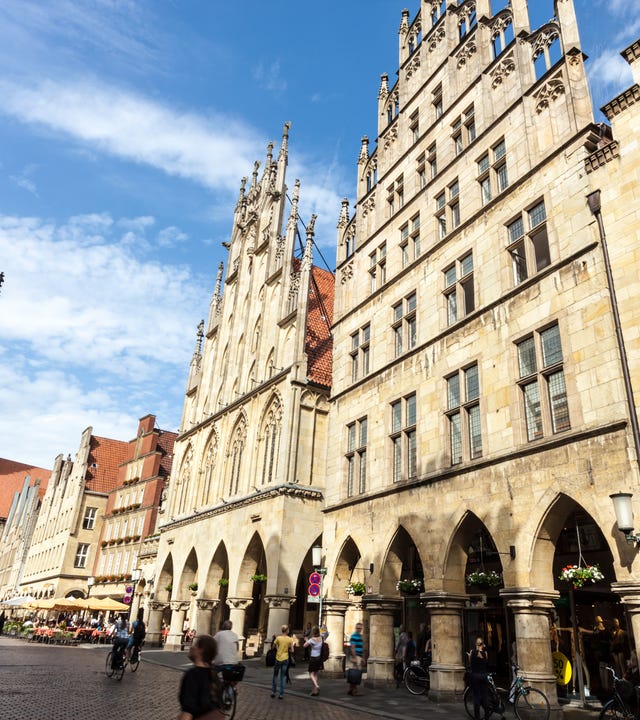 Münster Language Center
Address:
Ludgeristraße 7/8
48143 Münster, Nordrhein-Westfalen
Office Hours:
Monday–Thursday

8:00–18:00

Friday

8:00–17:00
Welcome to the Berlitz language school in Münster
Berlitz Münster can be found downtown, just a few meters from the Prinzipalmarkt marketplace, the cathedral, and the Promenade. Instruction in languages and other continuing education classes are held in small groups, allowing every participant to actively take part in the course. During the lessons, you discuss a variety of interesting topics that are relevant to your everyday life so that you acquire a rich vocabulary that you can apply immediately in many different situations. Thanks to our extensive course offerings, you can learn popular languages such as English, German, and Spanish as well as many other languages in our individual instruction format. Our Münster language center offers you the opportunity to shape your continuing education in line with your wishes, so you can integrate it optimally into your daily routine.
These are some of the languages you can learn with Berlitz Münster:
Why you should choose the Berlitz Center in Münster
Easy to reach: If you come to your language course at the Münster Berlitz Center by car, you can park in the Stubengasse or Engelenschanze parking garages. We are also easy to reach if you use public transportation: The Hauptbahnhof, Raphaelsklinik and Picassomuseum stops are all located nearby.
Courses for kids: For kids and teens ages 10 years and older, our language school in Münster offers vacation courses that take place daily during the school breaks.
State-subsidized courses: For your continuing education in Münster, you can take part in our German for Professional Purposes courses that are eligible for BAMF funding. A participation voucher can be given out by the Federal Employment Agency, the BAMF, or the Jobcenter. Participation in our English courses for professionals and managers as well as our individual instruction in German, English, French, and Spanish qualify for the AVGS training voucher from the Federal Employment Agency. We also offer group courses in English for professionals and managers that can be subsidized by an education voucher. Some of our Live Online courses also qualify for an education voucher as well as AVGS training voucher.
Preparation courses: If you are planning to sit for examinations such as telc, TOEIC, or TOEFL language certificates, we recommend that you take advantage of one of our prep courses. Thanks to our targeted and efficient preparation, nothing will stand between you and success.
International language examinations
Berlitz is a certified partner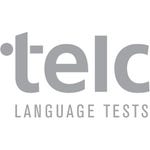 Your Berlitz Team in Münster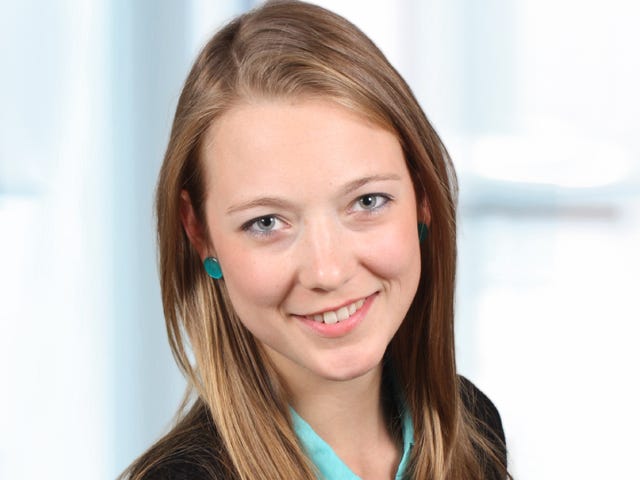 Alina Vogt
Center Director
Your contact for all language courses, either directly in the Berlitz Münster Center or in the Online Classroom.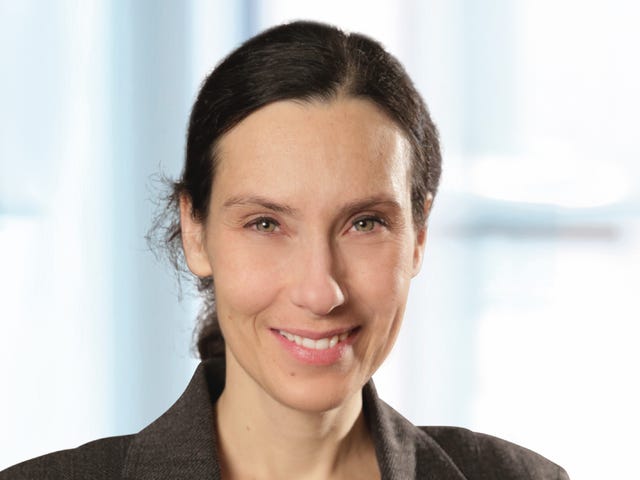 Murielle Blondeau
Corporate Sales Manager
Your contact for business trainings in Münster and surrounding area.
FAQs
What examinations can I take at Berlitz Münster?
Our Münster language center is an official test center e.g. for the telc and TOEFL examination.
What amenities does the language school in Münster have to offer?
Berlitz Münster has a student lounge where all course participants can prepare for their classes or spend time talking to each other. It is equipped with a coffee machine, water dispenser, several computers, and comfortable benches and chairs.
Are all the language instructors native speakers?
Our Berlitz language instructors are native speakers. This means that during your course you will not merely learn a new language, but different accents and cultures as well.
Find out more
Contact us today with your questions. We can work together to find the course that's right for you – with no obligation on your part. Your Berlitz team will contact you shortly.