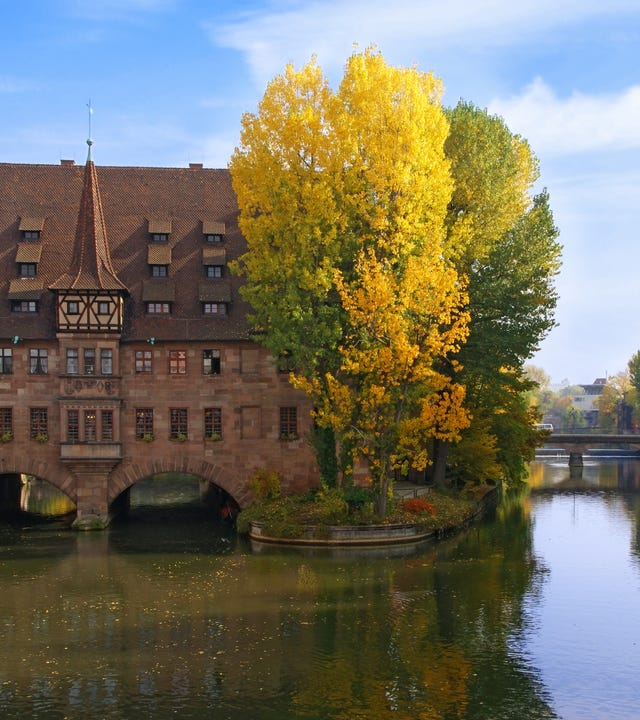 Nuremberg Language Center
Address:
Königstraße 2
90402 Nuremberg, Bayern
Office Hours:
Monday–Thursday

08:00–20:00

Friday

08:00–18:00
Welcome to the Berlitz language school in Nuremberg
The Nuremberg Berlitz Center can be found in the heart of the city, close to the St. Lawrence Church, the Hospital of the Holy Spirit, and the Imperial Castle. For more than 140 years, we have been using our wide-ranging knowledge and experience to support our course participants in learning a new language using the very best teaching methods. Instruction is based on our Berlitz Method, which for decades has empowered people across the globe to learn new languages actively. In addition to our extensive selection of language classes, our course offerings at Berlitz Nuremberg include training programs to develop your intercultural competence, as well as our Business Seminars. Our tailored and flexible courses can be perfectly adapted to your needs and integrated into your daily routine. Our Berlitz team will help you find the optimal language course or seminar to fit your personal development requirements.
These are some of the languages you can learn with Berlitz Nuremberg:
Why you should choose the Berlitz Center in Nuremberg
Well-equipped: Our Nuremberg language center has a coffee machine and water dispenser – not to mention free Wi-Fi.
Easy to reach: The Adlerstraße parking garage is only a few meters away from Berlitz Nuremberg. The Lorenzkirche underground station is also within a short walking distance.
Preparation courses: If you are planning to sit for an examination for an official language certificate, we will be pleased to help you get ready for the test. Our native-speaker language instructors have a lot of experience and are familiar with the ins and outs of such examinations. This can save you a lot of time and cut down on stress.
Official test center: You can sit e.g. for the TOEIC and TOEFL examinations right at the Berlitz Center in Nuremberg.
Courses for kids: Berlitz Nuremberg offers vacation courses for kids and teens during the school breaks. The individual instruction takes place daily at our Nuremberg language center.
State-subsidized courses: At Berlitz Nuremberg, you can take part in individual instruction courses that focus on German for Healthcare Professions, Business German, and Business English. Those courses are eligible for the Federal Employment Agency's AVGS training voucher.
International language examinations
Berlitz is a certified partner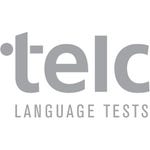 Your Berlitz Team in Nuremberg
Michael Eißner
Senior Center Director
Your contact for all language courses, either directly in the Berlitz Nuremberg Center or in the Online Classroom.
Audrey Martinez-Fischer
Unit Corporate Consultant
Your contact for business training in Nuremberg and vicinity.
Virtual tour through the Berlitz language school in Nuremberg
FAQs
Will I have the same language instructor throughout my course?
Our language teachers come from all over the world, and during your course at our Nuremberg language center, you will often be taught by different instructors. This makes sure that your language course is always interesting and varied, that you learn to understand different accents from the very beginning, and that you gain insights into different cultures.
What languages can I learn at the Nuremberg Berlitz Center?
In addition to common languages such as German, English, French, and Spanish, we can offer you individual instruction in any other language. Please contact us to obtain further information about the language course that you are interested in.
How much time do I have to invest in my language course?
This depends on how quickly you would like to reach your learning goals. In most cases lessons are held once or twice a week, but we recommend that you also take some time for preparatory and follow-up work so that you do not forget the material you have just covered in your class. If you are looking to reach a specific language level in a short period of time, you might consider our intensive courses, which are longer and more frequent.
Find out more
Contact us today with your questions. We can work together to find the course that's right for you – with no obligation on your part. Your Berlitz team will contact you shortly.