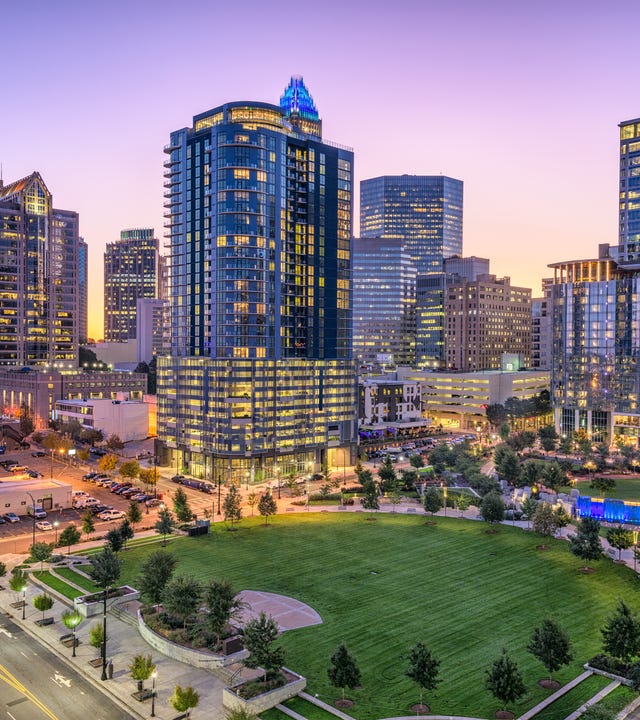 Charlotte Language Center
Address:
Berlitz/ ELS Shared Location, 901 W Trade St #500
Charlotte, North Carolina 28202
Hours:
Every day

By appointment only
About Charlotte Language Center
Berlitz Charlotte offers a full range of language and cultural training in the city's popular uptown area. Our shared office with our sister company, ELS, is conveniently located nearby shops and restaurants, plus has easy access to transit and parking options. We provide accelerating learning courses for almost any language, including Spanish classes and French classes, our most commonly requested languages. We also offer classes in Japanese, German, English as a second language (ESL) and more.
Our individualized tools and solutions give students customized lessons, built around your language learning goals. Our proven approach to learning a new language ensures a fast, effective learning experience through immersive instruction techniques and emphasis on conversation and speaking, rather than the rules of grammar.
Whether you are learning for pleasure or for professional advancement, language programs with Berlitz give you the chance to open your world to new opportunities.