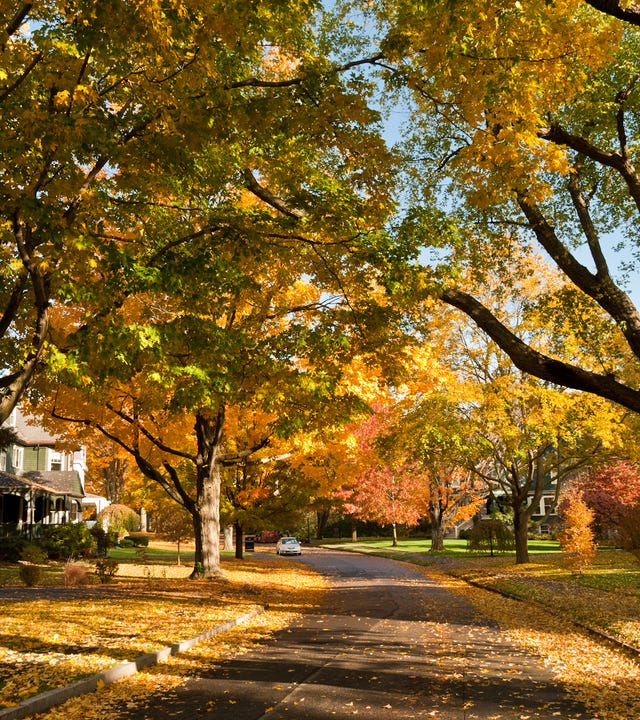 Newton Language Center
Address:
Regus Shared Work Space, Riverside Center, 275 Grove St
Newton, Massachusetts 02756
Hours:
Every day

By appointment only
Serving residents all over the greater Boston area, Berlitz gives you options to learn a language face-to-face no matter which neighborhood you are located. In addition to our Boston Language Center located in the city, we have partnered with Regus to offer lessons in a shared, coworking space in Newton.
Located just outside the city, this Regus location is located in the Riverside Office Center in Newton, offering language learning in a more convenient locale for residents who live in the suburbs of Boston.
Our approach to language instruction is known as the Berlitz Method®, focusing on language and speaking first to give practical use of the language that will lead to understanding. It is the fastest and most effective way to learn a new language.
The Newton Language Center gives convenience and flexibility to those wanting to learn a new language, offering a variety of flexible programs in and around Newton and Wellesley, including private lessons, group classes and blended learning options. Whether you are interested in learning English as a second language (ESL) or expanding your repertoire by learning Spanish, French or Mandarin, Berlitz can help you reach your goals.