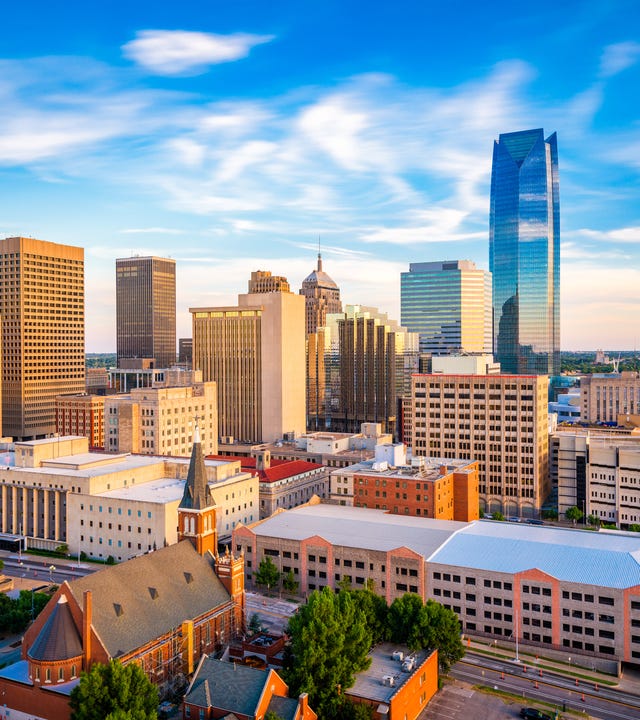 Oklahoma City Language Center
Address:
Regus Shared Work Space, 101 Park Avenue, Suite 1300,
Oklahoma City, Oklahoma 73102
Classroom Hours:
Every day

By appointment only
Office Hours:
Every day

By appointment only
About Oklahoma City Language Center
The Berlitz Oklahoma City Language Center is conveniently located within the Regus coworking space between the Arts District and Downtown. The central location and flexible schedule provide language classes Oklahoma City residents can truly take advantage of.
Regardless of your reasons for learning a second language, the Berlitz language courses will provide you with exactly what you're looking for. The effectiveness of our program stems from our conversational instruction techniques, allowing you to build real world language skills that will extend well past the classroom.
With language classes offered in a variety of different languages (English as a second language (ESL), Spanish, French, German and dozens of others), Berlitz can help you get started on whatever language journey you want to take.