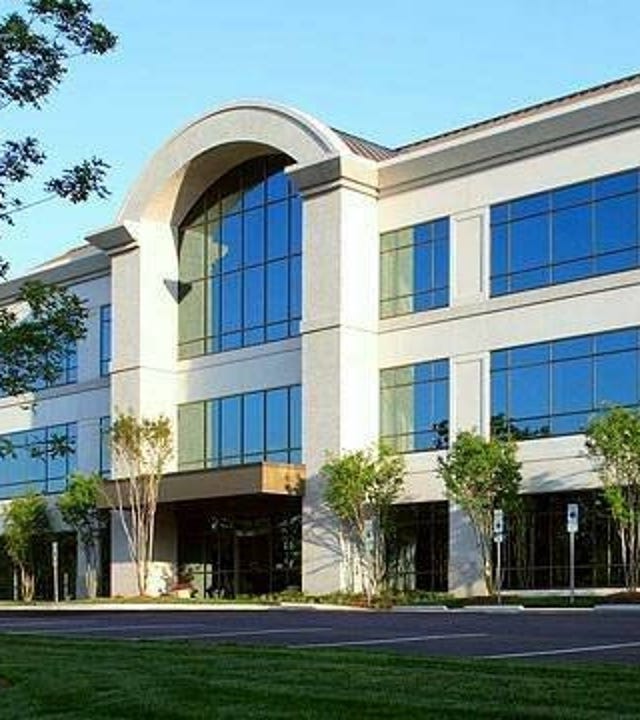 Raleigh Language Center
Address:
1000 Center Green Way Suite 200
Cary, North Carolina 27513
Hours:
Monday - Friday

8:00AM - 9:00PM

Saturday

9:00AM - 12:00PM
About Raleigh Language Center
The Berlitz Learning Center in Raleigh offers a variety of innovative language classes, global leadership training and cross-cultural solutions. Learn Spanish, French, English, or another language and immerse yourself to prepare for a trip, advance your career, or expand your personal horizons.
Our language instruction features the proven-effective Berlitz Method®. We offer flexible programs for consumers as well as for executives and other busy professionals in biopharmaceuticals, financial services, energy, information technology and other industries. We hold classes mornings, afternoons and evenings at our Learning Center or at your workplace.
Berlitz has taught millions of people across the globe to speak a new language quickly and effectively. Our experienced, native-fluent instructors provide personalized one-on-one and small group language classes, helping you learn practical language skills you can use right away. You can expect engaging, up-to-date materials, customizable content, consistent high quality attention—and measurable results.
The center sits within a landscaped park and the beautiful 520-acre Lake Crabtree is just a short walk away. Conveniently positioned between Raleigh and Durham in North Carolina, the center offers easy access to I-40 and SR-54, and is just 10 minutes from the Raleigh-Durham International Airport. If you have been wondering how to learn English, where to take Italian classes or how to expand your cultural agility, contact the Berlitz Learning Center in Raleigh for proven programs in a professional environment designed to accommodate serious study and help you reach your goals.