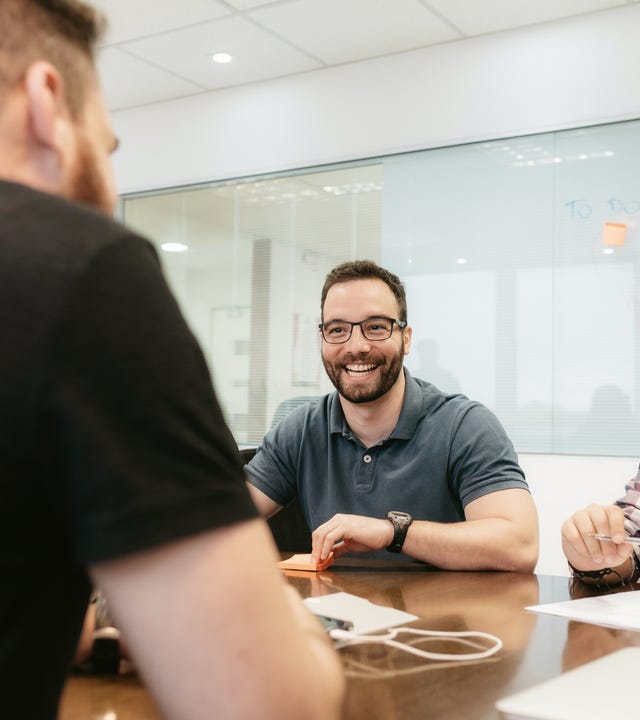 Wayne Language Center
Address:
Regus Shared Work Space, 201 King of Prussia Rd.
Wayne, Pennsylvania 19087
Hours:
Every day

By appointment only
Language is more than words. It's open communication supported by cultural understanding. Our Berlitz location in Wayne, Pennsylvania offers language and cultural training in this neighborhood of Philadelphia's financial district. This Regus coworking space is ideal for those working in the area, such as financial professionals and tech developers, who want to learn a new language to better communicate with a diverse range of clients.
Berlitz offers flexible courses designed to fit customers' schedule and budgets, whether a company needs to train a single key executive or a large, multinational team. Our language and cultural training offer the fastest way to learn a new language. Our immersive approach, including our Berlitz Method®, enable customers to learn a quickly.
Our unique approach to training allows the casual learner to professionals who travel domestically or internationally for business to speak with confidence, regardless of where they work or visit. Courses always feature live, instructor-led lessons for maximum learner participation that gets you speaking in your chosen language from day one.