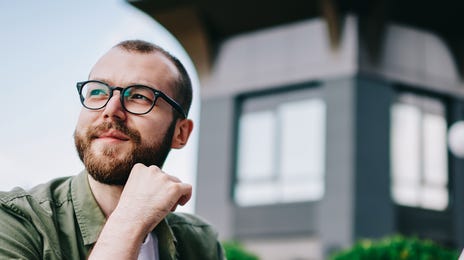 Speaking Spanish starts with knowing Spanish words
The first step to speaking Spanish is understanding the vocabulary. Before you can start putting sentences together or conveying information, you have to first know what you actually need to say.
When you learn Spanish with Berlitz, you will start with vocabulary. Rather than being introduced to words on a piece of paper, though, you will be introduced to them through speech. This will not only help you understand the meaning of the words, but how they are pronounced and used, which will increase your ability to use the words when speaking Spanish. 
How do you learn words in Spanish?
The best way to learn words in Spanish is to immerse yourself in the language. The more you hear, read and speak, the more you will learn. Whether it is Spanish for kids or if you want to learn Spanish online, the key is to start with vocabulary. 
To start, you should focus on learning the words in Spanish that you will use most often. Think of your daily routine: what you do in the morning, your job, hobbies, etc. Figure out the words that you use most often during each of these activities and focus on learning these first.
Not only will it be easier for you to visualize how to use these words, but you will also have more opportunities to practice the words daily. Far too often, Spanish learners focus on textbooks that use basic words to begin with. While this is good, it is often difficult to practice using them. I mean, how often do you go to the library? Yet, biblioteca is often one of the words most often included in beginner Spanish courses.

Learn Spanish vocabulary with Berlitz
We provide a range of courses to meet the specific needs of every learner.
Find out more
Fill in the form below and an enrollment advisor will contact you to discuss our language options with you.