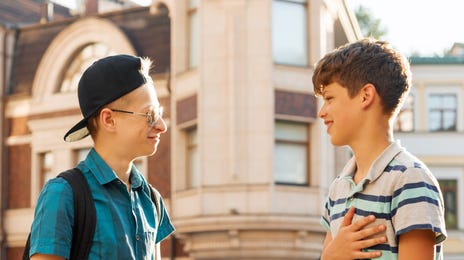 Why is learning vocabulary so important for kids?
When it comes to learning Spanish for kids, one of the key factors for success is to build confidence. As important as it is to get information across, it is equally as important to make the learner comfortable speaking Spanish. 
For that reason, learning Spanish vocabulary is an effective way to begin learning because:
It focuses on learning words they are already familiar with
It is the simplest form of language
It provides for easy practice outside of lessons
It sets the foundation for further exploration
How to start learning Spanish vocabulary for kids
The key to starting to learn Spanish vocabulary for kids is to start with words and phrases that the child is already familiar with. The reason this is so important is because:
It makes it easier for the learner to pick up what the words mean
It will usually be a word that the learner will use frequently
It will help build confidence and make the learner want to keep progressing
Starting with familiar words will also help parents and guardians get started with their kids at a younger age. By starting with these very familiar words, you can build a foundation for young learners that can become useful when enrolling in an online Spanish course for kids.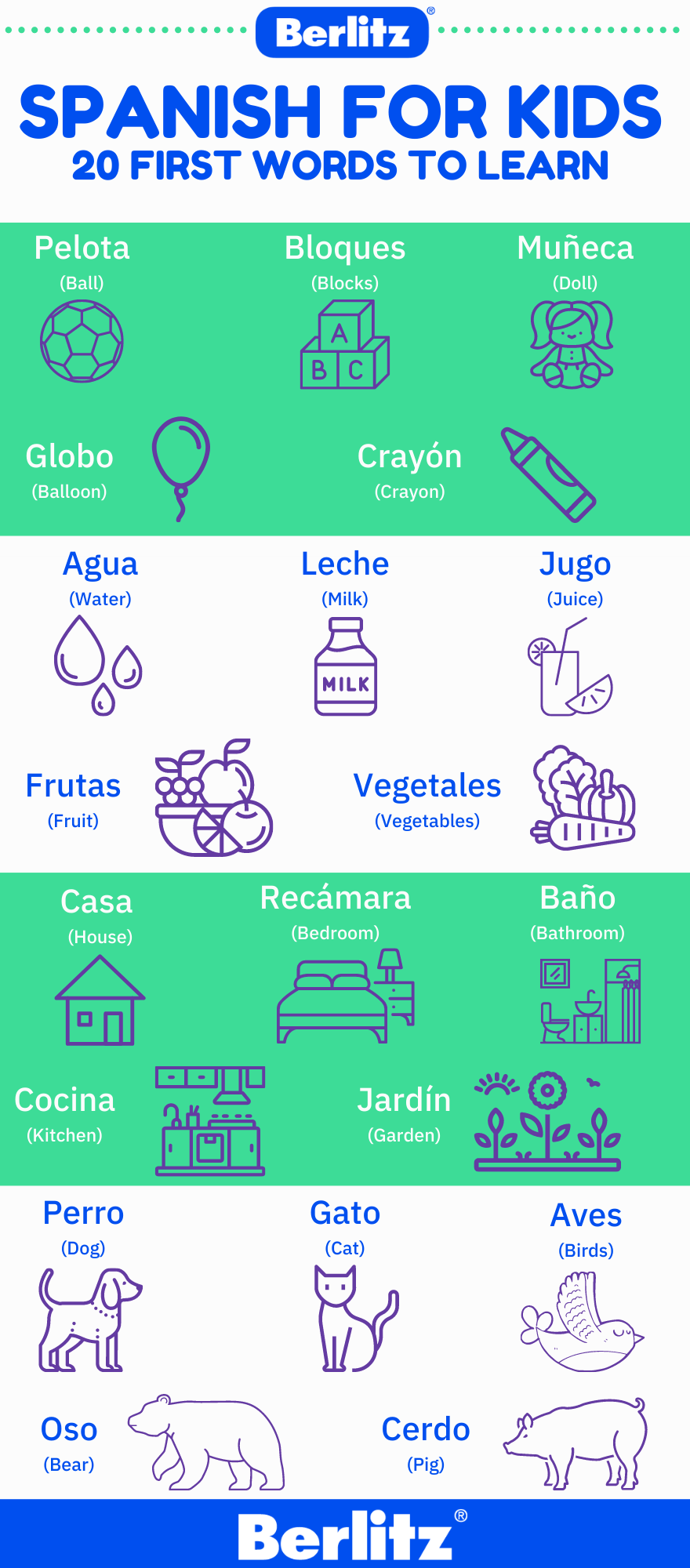 Call Us
---
Find out more
Fill in the form below and we'll contact you to discuss your learning options and answer any questions you may have.