Learning English is fun
"Learning by speaking" – this is the principle we follow at our Berlitz English camps, combining language lessons with exciting leisure activities.
In the mornings, children and teenagers receive English lessons. These lessons are designed to be playful and focus on active speaking, so they have little in common with normal school lessons. After the language sessions, the students are encouraged to actively use their English skills. Of course, we still have fun – after all, it is vacation time, and it is important for the children to have a good time.
There is something for everyone within the varied leisure program at our English camps: sports enthusiasts can work off their energy with sporting activities, water rats are in their element with activities such as sailing, windsurfing, and swimming, and horse lovers have the opportunity to learn to ride at the English camp.
A Berlitz camp is all about learning languages through play, exciting activities, making new friends and, last but not least: Taking a vacation.
Berlitz English camps at a glance
The perfect combination: Motivating language lessons and exciting leisure activities
Great leisure activities: Numerous activities to choose from
Small groups: Learn English with individual attention in groups with similar age and language levels
Learning by speaking: Native-speaking language trainers speak English all day long
A wide choice: English camps during all school vacations at over 60 locations
For exams: Preparation for English exams (10th grade and Abitur) possible
Double the benefit: If you register siblings together, you will automatically receive a 10% discount for the second and each additional child.
English Camp Concept
Our English camps follow the concept of the successful Berlitz method: the children are completely immersed in the English language during their stay, as it is spoken throughout by our native-speaking Berlitz team.
At the beginning of the camp, the children and teenagers are tested for their language skills and learning objectives without any pressure to perform. They are then divided into small, homogeneous learning groups of only 8 to 12 children. This ensures that each student is able to follow the English lessons and get the most out of them.
The children are taught daily in 4 sessions of 45 minutes each by trained native speakers who use motivating and lively teaching methods. Afterwards, camp participants speak English exclusively during recreational activities in order to practice the language in real-life situations.
English camps can be booked for one or two weeks. Don't worry, the program changes every week, so it certainly won't be boring.
English camps = language lessons + fun
In addition to daily language instruction, Berlitz language camps offer a wide range of exciting activities conducted entirely in English by our camp team. In total, there are over 100 popular recreational activities to choose from.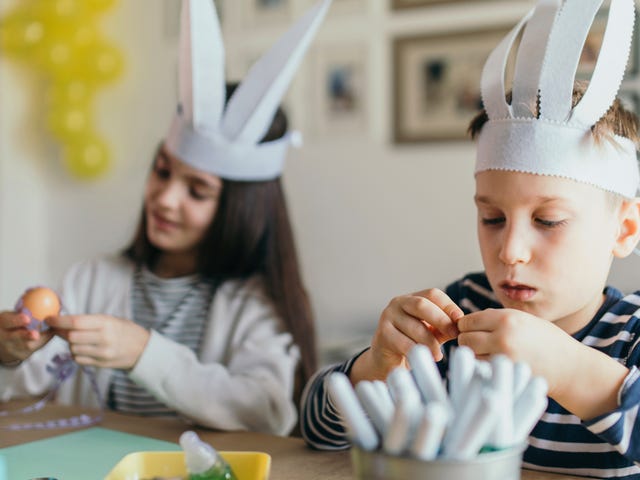 Creativity
All creative minds will get their money's worth with our courses and activities encompassing photography, new media, fantasy adventure and film production. The more extraordinary and imaginative the ideas, the better!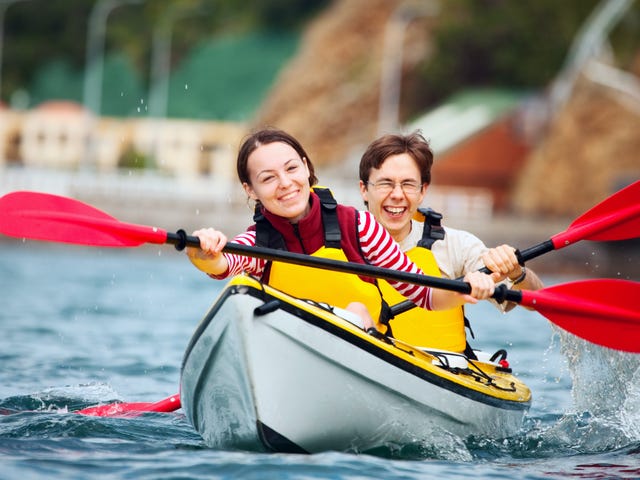 Water sports
Water sports enthusiasts can enjoy canoeing, wakeboarding, water skiing, sailing, windsurfing, surfing, swimming and paddle boarding at various locations by the sea or a lake.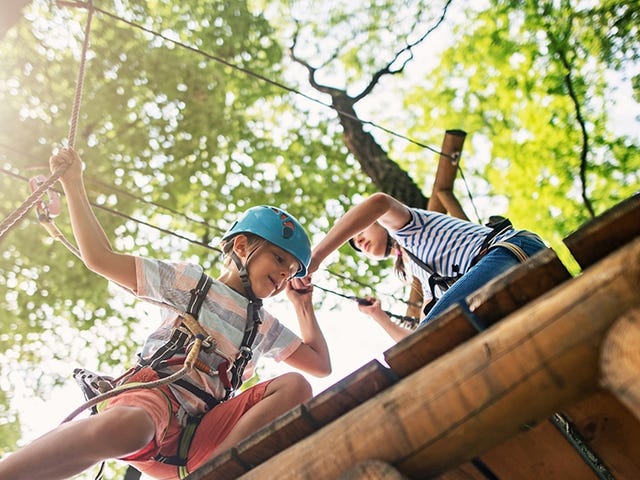 Adventure
All those who love the great outdoors will enjoy activities such as GPS orientation, geocaching, climbing, high rope courses, mountain biking, sightseeing, nature adventures, survival training or raft building.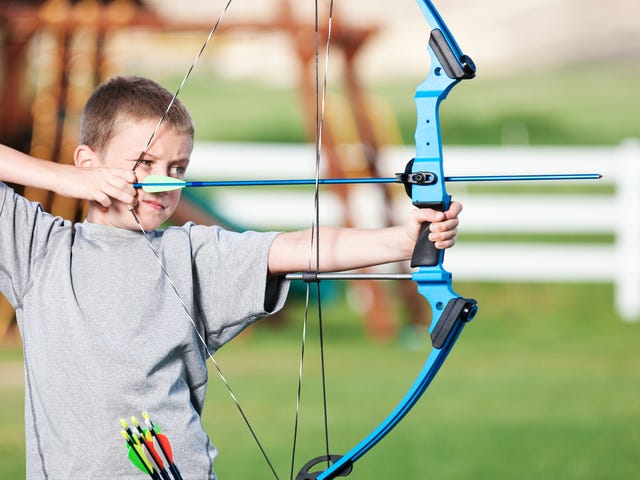 Fun sports
There is no lack of sports activities in a Berlitz English camp: opportunities for sport activities and dancing, horseback riding, skateboarding, archery or trampolining promise that no two days will be the same.
English camps with a difference
In addition to the classic camps and activities, we also offer special camps with special formats and focuses: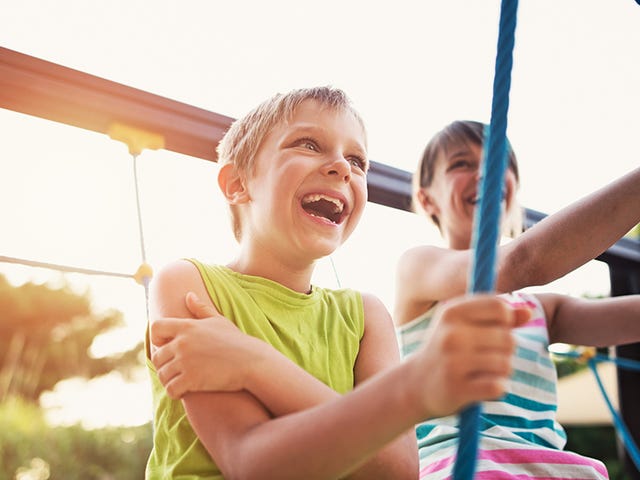 Day Camps without overnight stays
Many children find it easier to stay overnight in familiar surroundings. Thanks to our Day Camps, they still don't have to miss out on the chance of an exciting language vacation!
During the five-day Day Camps, children stay overnight at home and arrive at the English camp after breakfast. From then on, they enjoy the same language training and leisure activities as the other children in the camp. After an eventful day, they return home to tell their parents about their experiences – full anticipation for the following day.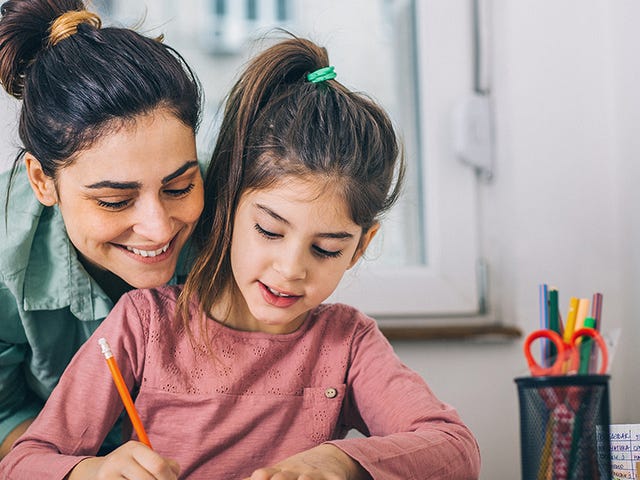 English 2 GO
Unlike traditional language camps, our new English 2 GO programs do away with the classroom. And yet the participants are still completely immersed in the foreign language!
Immediately after breakfast, the adventure program with our native English-speaking trainers begins. This is followed by a briefing, assignment of tasks, forming of groups, and then off we go into the adventure of the day. English skills and vocabulary are developed along the way, for example when asking for directions.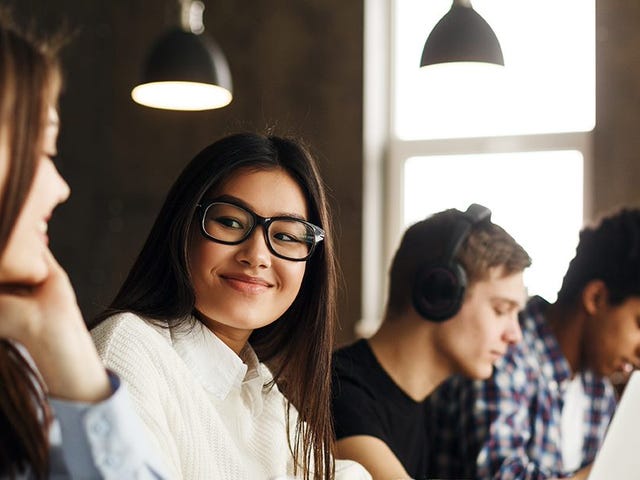 Exam Preparation at English Camp
Perfect for when Abi or final exams are coming up: at some of our language camps, we offer a special English exam preparation program for middle school graduation and high school graduation. Our local Berlitz team knows what is important for the upcoming school exams.

As a result, they can spend the mornings preparing the young people in the best possible way for the English exams they will have at their school. The English language training courses take place – depending on requirements – in individual lessons, in teams of two or in groups.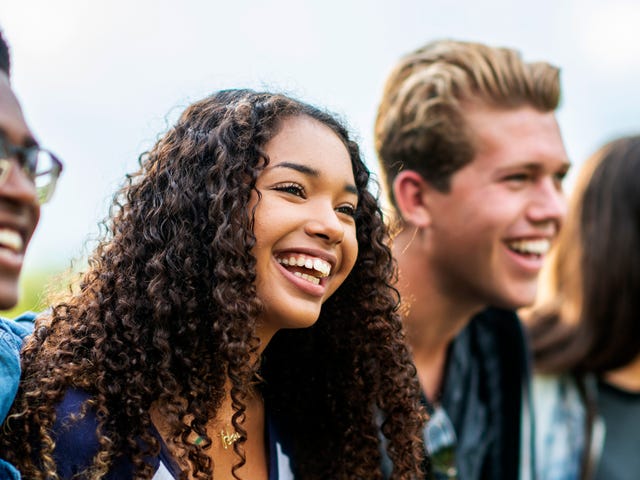 English Camps Abroad
Where better to learn English than in Great Britain? If you attend an English camp in Scotland,  England or even Ireland, you will be spending your time there alongside both other camp participants from Germany and our native-speaking counselors. During the vacations, everyone stays together in a youth hostel or boarding school.
Daily language training takes place in the mornings. Afterwards, the language skills are tried out in real life. Unforgettable tours and activities ensure that the children are immersed in the English language and the culture of the country.
Information about Corona
Thanks to our hygiene plan, package holiday protection and supplementary Corona insurance, you can book with confidence.
Frequently asked questions
What criteria should I use to choose an English camp for my child?
The same concept is followed at all locations. It is a good idea to look for camp locations in your own area to make travel easier. However, there are different recreational activities available at each location. Therefore, it may be that a language camp further away will be more suitable. We also offer organized arrivals and departures to many English camps. This way you don't have to worry about how to get your child to your chosen location.
How much English is taught in the camp programs?
All Berlitz counselors only speak in English during the language camps. This is important so that participants are immersed in the foreign language from the beginning to the end of the English camp, both in class and during the recreational programs. Some important exceptions: prove the rule: for instruction during special sports programs, in emergencies and for safety instructions, we will switch to German if necessary.
Can I attend English camp with my child as an adult?
In general, our camp programs are designed for children and teenagers between the ages of 7 and 17. Particularly at this age, it is important to have experiences outside the family home. After an English camp stay, the children return home with increased self-confidence, having made new friendships and had many new experiences. We understand as well that families may want to spend time together, especially during the vacations. That's why we also offer Berlitz Family Camps at selected locations.
Let's get started! Discover our English camps now and book a place for your child.
Do you have any questions about our language camps?
You can contact us right away – just send us your message here! Your Berlitz team will get back to you shortly.