Berlitz is ready for Summer 2020! We have planned unforgettable adventures for children at language and sports camps conducted fully in English in 6 different locations across Poland and abroad (respecting all governmental safety guidelines) and engaging online camps combining language and culture with physical activities! We have also prepared an attractive offer of face-to-face and online courses for adults. We invite you for free consultations and demonstration lessons!
The Berlitz Poland team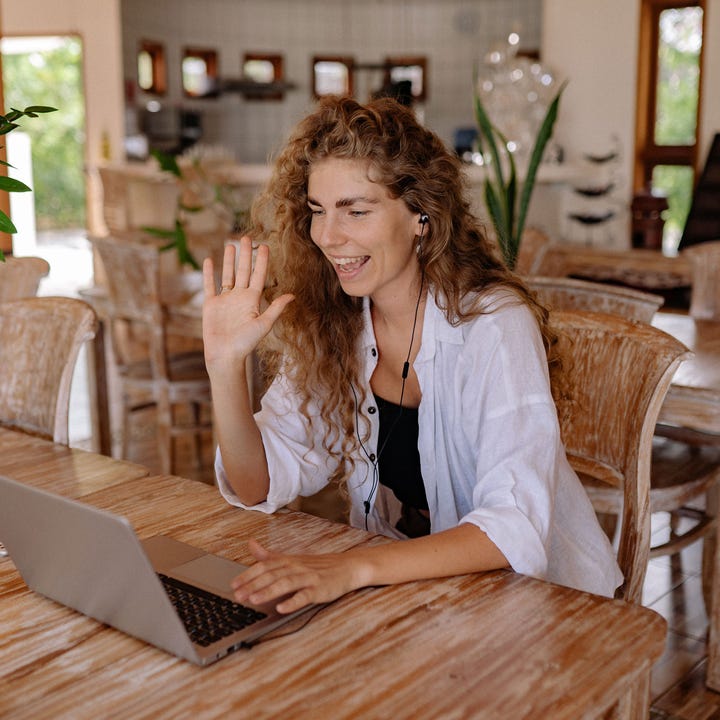 Berlitz Summer Promotion
Find out how easily you can overcome the communication barrier. Check out all the Berlitz promotions offered during the Holiday season. 
Up to -30% on all individual courses
Up to -40% on all group courses
Self-study courses from 41 PLN per month
-25% on the Total Immersion intensive course
Find your course
Berlitz offers a range of language and culture courses for adults, kids and teens, businesses, and more. Whether you want to learn Polish as a foreign language, improve your English for business or simply learn a new language in a supportive and fun environment we've got you covered. Choose from the options below to find your ideal course and start progressing further with us.
What our learners say
"Classes in Berlitz have helped me to make many international friendships. Finally, I'm not afraid to speak English, and lessons with Ben will always bring a smile to my face!"
Find out more
Fill in the form below and we'll contact you to discuss your learning options and answer any questions you may have.
Berlitz partnerships
Some organizations who learn languages with us