Effective business English courses on a global level

We are specialists in fast-track, intensive English courses for executives, professionals, and business people whose time is both precious and valuable. We get the results you want quickly. Experience an intensive and innovative approach for business English courses. Developed and delivered to fit your specific requirements; our expert training teams regularly plan customized programs to meet individual and corporate needs regarding language and skills.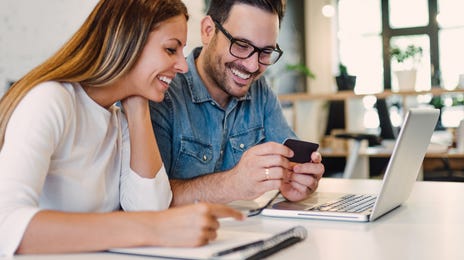 After a needs analysis interview and
placement test
, we can recommend the following formats for learning professional English:
Total Immersion - intensive customized one-to-one training
Tailored private lessons - choose intensive flexible programs
Coaching - individual sessions focusing on your topics of choice
Coaching online - full flexibility in terms of scheduling and location
Examples of business skills modules:
Meetings & presentation
Negotiations
E-mails & Business Writing
Business small talk
Examples modules specific to your field or industry:
Human Resources
Accounting
Finance
Sales & Purchasing
Logistics
Real Estate
Find out more
Fill in the form below and we'll contact you to discuss your learning options and answer any questions you may have.