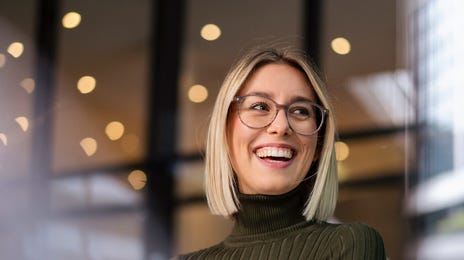 Perfect your English skills with our Advanced English courses
Are you ready to finally master the English language? If you already have a good understanding of the language and want to become fluent, our advanced English courses are just what you need.
English is rapidly becoming a mandatory language for professionals. According to recent reports from top recruitment agencies, the ability to speak English is a mandatory requirement for over 80% of middle and managerial jobs.
Outside of the professional world, English can open up a host of social travel opportunities. More than any other language, English can make the world a smaller place for you. 
What you will learn in our Advanced English courses
When you finish the advanced levels, you will have all the tools to communicate effectively in any area. We tackle the most complex situations, both in social and professional environments. At the end of each of the levels that make up advanced English, you will be able to:
Define budgets and negotiate with clients
Define the importance of the brand in your company
Analyze sales and negotiation techniques
Write news or press releases
Describe the conditions of a promotion at work
Present a project
Take part in a question and answer session
Describe the vision and mission of a company
Lead a business meeting
Explain growth strategies and business plans
Discuss an innovation strategy
Make professional contacts
Know the language of a negotiation to use it correctly
Analyze global trends in your industry
Our Advanced English course options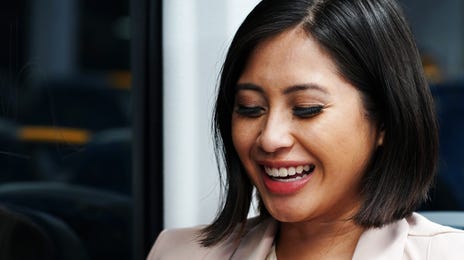 Master English at your own pace with our English subscription
Berlitz Flex uses speech recognition to help build confidence speaking. If you want to start learning to speak English but are worried about having to speak in front of other people, this option could be the perfect solution for you!
Why Berlitz is your best option to learn English
Worldwide experience and presence
We have over 140 years of experience and a proven method of teaching languages. The quality of our courses makes us leaders in more than 70 countries around the world. At Berlitz, we help you achieve your goal of learning English!
Proven method
The Berlitz Method is 100% conversational. By this, we mean that all conversations within the classroom, whether in person or online, are in English and in a real-life context. From the first day, you will begin to speak English.
Programs tailored to you
Berlitz offers a wide variety of courses, whether private, group or on your own. We have programs for all ages and needs, as well as solutions for your company. This gives you the opportunity to adapt the learning of English to your everyday life.
Frequently Asked Questions
In our advanced English classes, you will learn to communicate fluently and effectively about a wide range of topics, both from the professional and personal areas. You will learn how to express yourself clearly even in complex situations.
With Berlitz, you can assess your level of English with:
Our Online Placement test for quick results

Our testing services available in our language centers throughout Poland for more advanced results
Berlitz has several language centers in Poland where you can study advanced English: Warsaw, Krakow, Wrocław and many more language schools near you.
Find out more
Fill in the form below and we'll contact you to discuss your learning options and answer any questions you may have.