See how Berlitz Flex works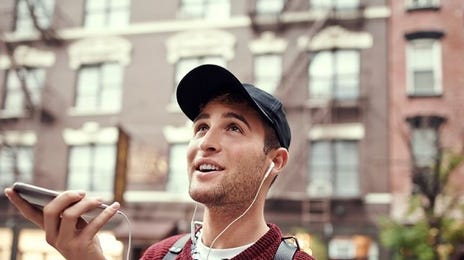 Master your speaking skills with speech recognition
Have real-life conversations using full sentences, not just words.
Fine-tune your pronunciation, working on the words that need more practice.
Be yourself! Speech recognition gives you the freedom to practice on your own, before talking with native speakers.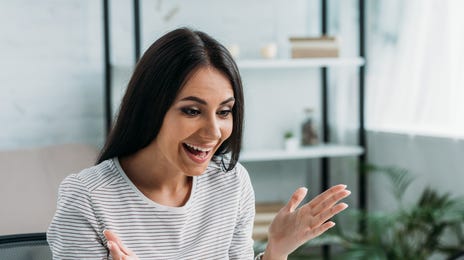 Receive one-on-one coaching from language expert
Having true connections with other humans will help you keep learning, build confidence and reach your goals faster
Meet with expert instructors to practice real-life conversations.
You have 20 personalized sessions included in the course.
Receive immediate feedback and support to make sure you're on track.
Find out more
Contact us today with your questions. We can work together to find the course that's right for you – with no obligation on your part. Your Berlitz team will contact you shortly.