The perfect language-learning adventure
What is the secret to the success of our popular English summer camps? Combining language learning with fun free-time and sports activities. Held all over Poland, the camps allow 8- to 16-year-olds to actively practice speaking English all day long, completely immersing themselves in the language from the time they get up to the time they go to bed.
Motivating language lessons in the morning encourage the younger participants to speak, while in the afternoons and evenings, they continue to learn without even realizing. They also take part in a wide array of activities including - sailing, windsurfing, kayaking and wake-boarding - which provides for a great time as well as unforgettable memories.
Many children and teenagers attend our English summer courses every year. We hope to welcome your child soon!
Benefits of our English Summer Camps for kids and teens:
Combines lessons, sports activities, and creative workshops
Experienced camp counselors and sports instructors
Learning by doing – the target language is spoken the entire day
Success boosts motivation
12 day camps with at least 4 hours of English per day
Our partners
The camps are organized in cooperation with renowned travel agencies, which allows us to obtain a high level of accommodation, security and program implementation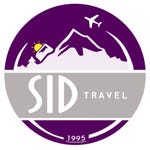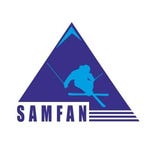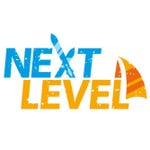 Kids Camps
Fill in the form below and we'll contact you to discuss your learning options and answer any questions you may have.