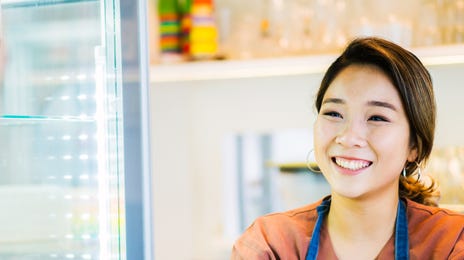 Couple cultural understanding with fluent language skills to navigate any conversation in Japanese thanks to the proven Berlitz Method of language education.
With over 140 years of experience teaching languages to millions of people across the globe, you can rest assured that when you learn Japanese with Berlitz you will get fluent fast.
Whether you want to unlock business or career opportunities with the Japanese language, want to travel the country and experience the culture on a deeper level, or you want to converse with friends in their native language, Berlitz can tailor Japanese lessons to meet your goals.
Benefits of learning Japanese with Berlitz:
Choose to study in a way that fits your learning style and preferences. Berlitz offers multiple learning formats: you can study with private classes or group classes online.
Learn cultural nuances alongside the language, so you can converse with confidence in any situation.
Tailor your timetable with a mix of in-person and online Japanese lessons.
Learn at any age, with classes catering to kids and adults.
You will be communicating in Japanese from your first session, thanks to our immersive language learning framework.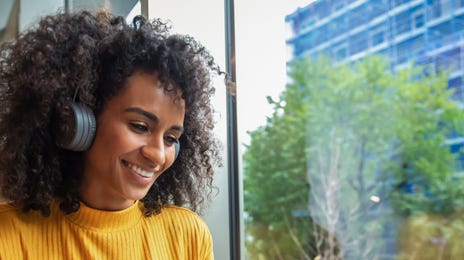 Online Japanese lessons
One of the biggest obstacles for many people looking to learn Japanese is time. We understand the stresses of modern life, which is why we offer Japanese lessons online.
Our online language class options offer flexibility, while also providing all of the advantages of the proven language-learning techniques we have perfected over more than a century.
All Japanese lessons happen in real-time under the expert guidance of a Berlitz-certified instructor, who will support and guide your learning journey.
Importantly, you will spend your lessons in-language, simulating the experience of learning in Japan by immersing yourself in the language from day one.
Why learn Japanese?
Travel, history, business, technology, art, adventure, fine cuisine, culture: Japan has it all. Learning Japanese will open up opportunities for you, whether it be in business, as a student, or as a member of a global village. Japanese is spoken by around 130 million people worldwide. It is an important business language, being the third-largest economy in the world with 52 Fortune 500 companies located in the country. Japan is also a leader in technology and innovation, so if you are interested in a career in these sectors, it is a valuable skill to have. Japan is also a major cultural influencer, with its food, art, music, and fashion increasingly in demand. Finally, it is a major travel destination, which makes learning Japanese very important for anyone interested in exploring the island nation.
Frequently Asked Questions
At Berlitz, language learning is based on immersion principles. In other words, you'll learn Japanese only by speaking and hearing this language. This is one of the key pillars of our Berlitz Method.
We recommend you to follow our intensive Japanese courses, called Total Immersion. This is the quickest and most efficient way to master a new language.
Find out more
Contact us today with your questions. We can work together to find the course that's right for you – with no obligation on your part. Fill in the form and your Berlitz team will contact you shortly.