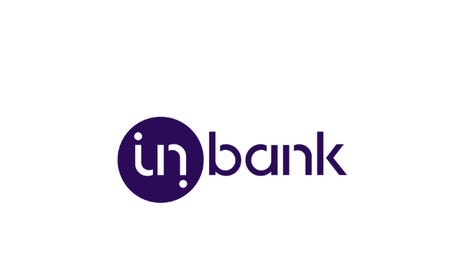 Installment payment in Berlitz - spread the course price into convenient installments!
Apply online and comfortably repay the course amount.
Thanks to the cooperation with Inbank, our students can spread their payment over a maximum of 12 months. Filling out the application is very simple, and in case of any problems, our consultants will be happy to help you complete the form correctly.
The interest rate in installments is 0.00% of the APRC.*
Take advantage of installment payments and start your language learning adventure with ease!
Frequently Asked Questions
Prices for our online products:
Berlitz FLEX - from PLN 27 per lesson
Berlitz Connect - PLN 399 for the course
Berlitz Exam Prep - PLN 399 for the course
In the case of individual and group courses, the price of the course depends on many factors, such as the course type, number of lessons and the selected target language. Due to the wide offer, it is worth conducting a short conversation so that we can present the best solution for you. Fill in the short contact form or call us on 22 153 03 70.
We offer flexible and easy-to-obtain installment payments, which allow you to spread your course payment over 6, 9 or 12 months.
Find out more
Fill in the form below and we'll contact you to discuss your learning options and answer any questions you may have.

Details on concluding credit agreements electronically can be found in the regulations.
* - The Annual Interest Rate (APRC) is 0.0%, the total loan amount (without credited costs) is PLN 3,000.00,
total amount to be paid PLN 3,000.00, fixed interest rate 0.00% per annum, total cost of the loan PLN 0.00
(including: commission PLN 0.00, interest PLN 0.00), 10 monthly equal installments in the amount of PLN 300.00.
The calculation was made as of September 9, 2022 on a representative example.