Our Kids & Teens group courses let your child have fun and stay motivated while taking the plunge into foreign-language learning. This opens up new opportunities – at school or in their later career choices.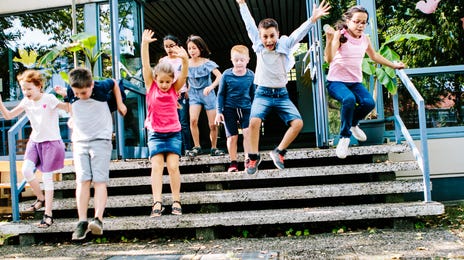 Have fun with our language courses for kids
Under our educational concept, children and teenagers are divided into small groups according to age and proficiency. This encourages interaction and fosters rapid progress and a relaxed atmosphere.
For your child, the Berlitz experience is completely unlike school – there's no pressure or rote memorization, just plenty of fun and lots of motivation!
The following instruction formats are available at Berlitz centers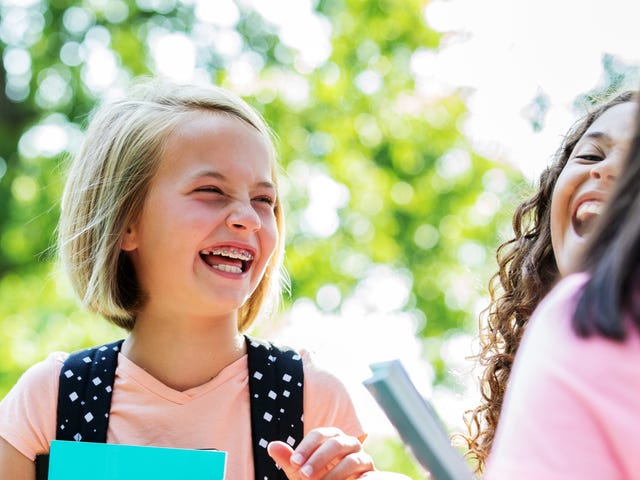 Kids and Teens vacation courses
Children and teenagers go to the Berlitz language center in their city for a week and participate in entertaining projects and workshops that immerse them in the foreign language.
The new language is taught without pressure, so the students can have fun in a welcoming environment. 
This enables children and teenagers to gain new confidence and fresh motivation for when they return to school.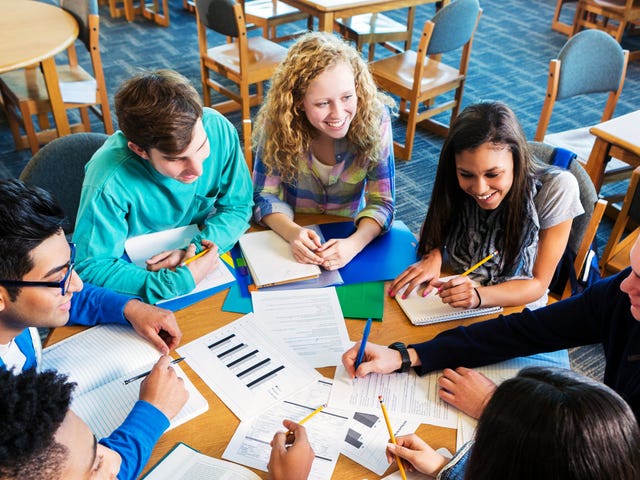 Weekly courses – regular group courses
Young people learn their chosen foreign language in regular lessons at their local Berlitz language center.
Lessons are geared toward the age of the participants. The youngest are taught using age-appropriate exercises such as singing, drawing, and dancing. Older children learn to enjoy the foreign language through exciting stories and entertaining role-playing activities.
Regular instruction once or twice a week allows course participants to stay in contact with the Spanish, German or English language and deepen their knowledge step by step while still having fun. 
Find out more
Fill in the form below and we'll contact you to discuss your learning options and answer any questions you may have.