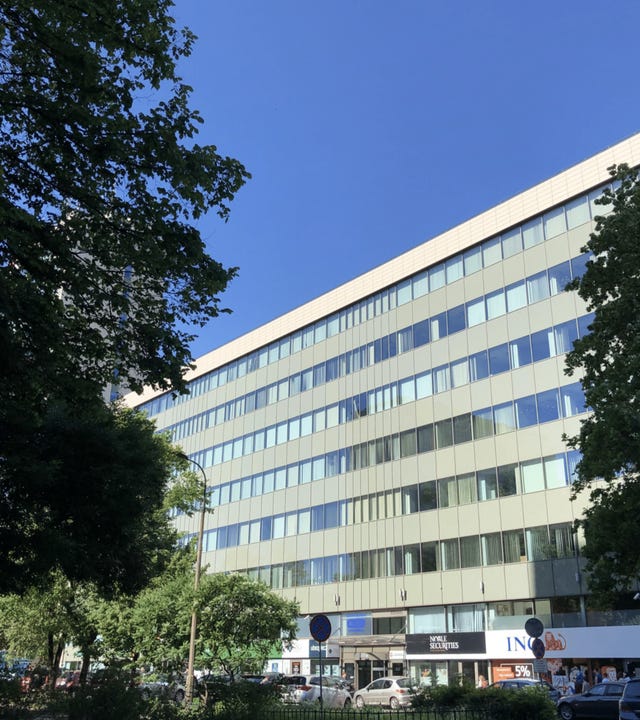 Language School in Krakow
Address:
ul. Królewska 57,
Krakow , 30-081
Office Hours:
Monday - Friday

8:00 - 20:00

Saturdays

8:00 - 14:00
Why Berlitz is your best language school in Krakow
Berlitz is the only global language provider that will not only teach you a new language, but also how to use it, both in your personal and professional life. All our language programs include culture lesson modules to improve the effectiveness of your learning experience.
We understand that everyone has their own goals and learning requirements. That's why we developed all our programs in a way that you can customize them to build your own learning experience.
You can choose to learn as part of a group or with private classes. You can even combine your face to face instruction with online sessions to get the most out of your learning experience. Whether you are looking for Polish courses in Krakow, or any other language, Berlitz has you covered.
Find out more
Fill in the form below and we'll contact you to discuss your learning options and answer any questions you may have.