Learning French can have significant benefits for your career, social connections, and travels throughout the country.
Our Berlitz Language School in Krakow offers various French courses, including personalized one-on-one instruction and interactive small group learning. With our extensive educational expertise and up-to-date language teaching methods, we ensure a high-quality education that equips you with lifelong language skills.
Benefits of learning French
A functional knowledge of French, being one of Europe's most widely spoken languages, will unlock opportunities in employment, education, and social interactions. Moreover, it will stimulate your mind and introduce you to a rich world of art and culture.
In-person French classes in Krakow
Our Krakow Language School provides a variety of in-person courses, including personalized one-on-one training and small group lessons.
If you have a specific goal in mind, our private classes are fully customized to assist you in achieving it. We adapt the content to match your interests and collaborate with you to ensure that you accomplish your desired outcomes within your desired timeframe.
Discover the joy of learning French in Krakow while building meaningful connections in our small group classes. Ideal for individuals who appreciate collaborative learning experiences, our group courses will swiftly immerse you in French conversations with your peers, fostering friendships and language fluency from day one.
Want to learn French at a fast pace? Dive deep into the language with our intensive courses, tailored to accelerate your fluency in no time.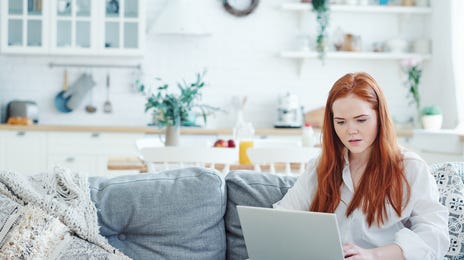 Online French classes
We understand that you have a lot going on. That's why we provide flexible online learning solutions, ensuring that you can learn French at your own pace and in a location that works best for you.
Other language classes in Krakow
Frequently Asked Questions
You can join our French classes at the Berlitz language center in Krakow, conveniently located at ul. Królewska 57 within the Biprostal office center.
Tak, Berlitz oferuje szeroką gamę zajęć intensywnych. Jest to idealne rozwiązanie, jeśli chcesz szybko nauczyć się języka francuskiego.
Find out more
Fill in the form below and we'll contact you to discuss your learning options and answer any questions you may have.