Are you looking to learn a new language quickly or are wanting to brush up your language skills despite your busy schedule? Do you require personalized content to target your specific needs and time constraints? With Berlitz private language lessons you can have all of that, whilst learning at your own pace and practicing the new language with a dedicated teacher.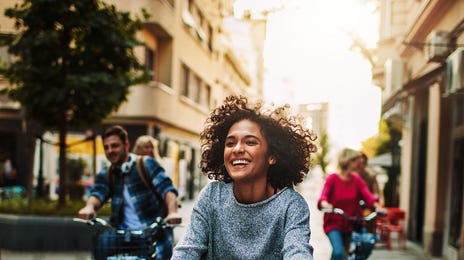 Boost your language skills in next to no time – with customized, intensive, flexible instruction
Sign up for individual classes - choose any of our available languages and learn in one of our 7 departments. During meetings with experienced native speakers, you will immerse yourself in the language, thanks to which you will quickly get rid of the language barrier. 
Individual language classes at Berlitz allows you to perfectly match the schedule and course content to your needs. Learn at your own pace and focus on the topics that interest you so that you can enjoy fast progress and easy communication soon. 
The individual language course in Berlitz means: 
Personalized learning path 
Learning at your own pace 
Flexible schedule of classes
Some of the languages available include:
Private English classes
Private Polish classes
Private German classes
Private French classes
Private Spanish classes
Private Italian classes
Find out more
Fill in the form below and we'll contact you to discuss your learning options and answer any questions you may have.