Benefit from our expertise and the dedication of our employees, allowing you to plan, organize, and evaluate continuing education measures within your company. Our tailored training solutions are perfectly matched to your requirements and goals, guaranteeing you a high return on your training investment.
The combination of intensive language learning and specialised course content guarantees that your company will successfully achieve its goals.
Schedule of classes freely set
Course at our school or at your company's headquarters
Intercultural competence training
Individual or group course (2-10 people)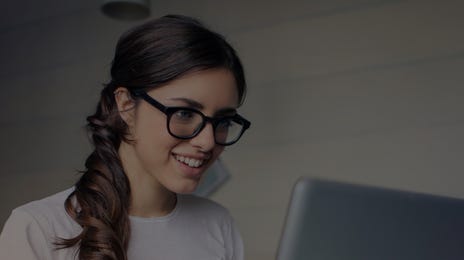 Our special offer for companies in the times of Remote Work
Working from home has been possible in many companies before - but its current scale is new to us all.  In order to support you and your company in facing the new challenges, we prepared a series of themed, virtual workshops and online seminars.
Corporate language training
We teach you precisely the language skills you need for professional success at your company. This is available either in person or online.
Intercultural skills training and cultural consulting
Expand your intercultural competence and approach cultural differences professionally and with confidence – because this is often the foundation on which successful international collaboration is built.
Language proficiency testing and assessment
Hire the best candidates with language proficiency testing. Screen potential employees based on their language abilities and ensure your team can confidently communicate in local and international markets.
Find out more
Fill in the form below and we'll contact you to discuss your learning options and answer any questions you may have.