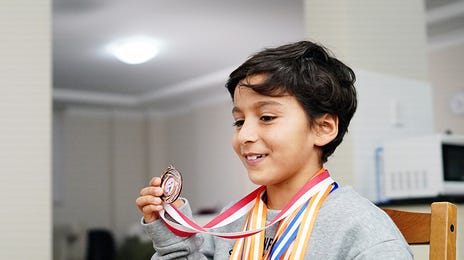 Customized learning plans make learning faster and easier.
Berlitz online language classes for kids provide a safe, efficient way for kids to learn a new language. Learning a new language at an early age can enhance cognitive abilities and build confidence in a child - our online platform means there's no need to attend a Learning Center, they just log in and learn!
Our private online classes are customizable to meet the specific needs of your child. Working with your Berlitz instructor, your child will get immediate feedback to ensure they learn the skills they need to achieve their goals.
How Berlitz online classes for kids work
;t=3s
Ready to enroll?
Fill in the form below and we'll contact you to discuss your learning options and answer any questions you may have.