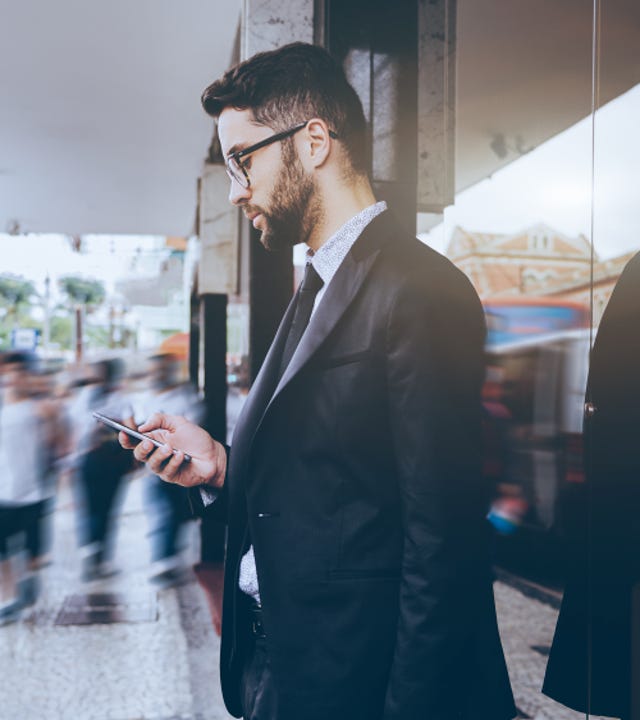 Orlando Language Center
Address:
2400 Sand Lake Road Suite 400
Orlando, Florida 32809
Hours:
Monday - Friday

8:00AM - 9:00PM

Saturday

9:00AM - 12:00PM
About Orlando Language Center
Berlitz Orlando is the ideal place to learn a new language in one of America's most entertaining cities. Orlando's attractions, shopping, dining, and nightlife offer a world of opportunities to immerse yourself in the local culture while you study.
Whether you need to learn a language for personal or professional reasons, we will have you communicating effectively, very quickly. Berlitz offers premium and effective language training for kids, teens, and adults, as well as language, intercultural and business solutions for corporate clients. Enhance your personal effectiveness by expanding your language fluency in a different language like Spanish, German, French, and Portuguese or increase your confidence by learning English, here, where it is the native language.
Berlitz has long recognized that the most effective way of learning is from people and with people, so most classes are face to face, instructor-led and in small groups. Taught by native-fluent instructors, students will learn to speak like a native in the language they choose. Our highly trained instructors have the skills to build your confidence and keep you motivated, whether you are a beginner, intermediate or advanced speaker.
Classes are taught mornings, afternoons and evenings at our Learning Center or can be arranged for groups at your workplace. All of our classes feature the proven-effective Berlitz Method®. In addition to flexible programs for adults and children, we also offer options to accommodate busy professionals, corporate clients, and government employees.
The Berlitz Orlando Learning Center is centrally located and convenient to Orlando International Airport, the attractions, and downtown. Whether you want to learn English, here, where it is the native language or study one of our other language courses, Berlitz Orlando is the best place to learn a new language in an entertaining environment.
Follow us on Facebook. https://www.facebook.com/berlitzorlando/