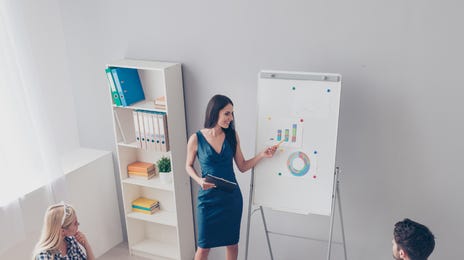 In-person language training for companies
All our lessons are catered to your company's specific needs. Whether you require English training for an executive being relocated or an employee who is part of a remote team, we have you covered. Additionally, your employees will develop the cultural understanding required to work efficiently as part of a multicultural team or with clients around the world.

Benefits of Berlitz language courses for businesses:
Flexible schedule of classes
Course at our school or at your company's office
Business and general programs
Individual or group course (2-10 people)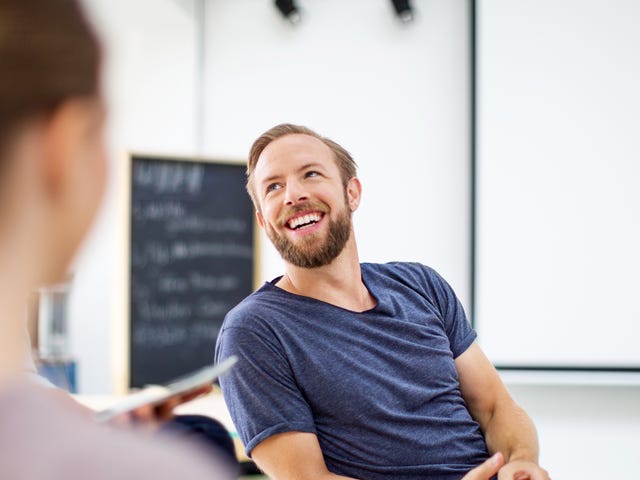 Private language lessons
Our private language lessons for businesses are tailored specifically for professionals in the workplace. We offer classes in English, French, Spanish, German, Portuguese, Italian and Japanese. Your staff will have access to the CyberTeacher platform where the learning material will be provided. The course is designed to be flexible to your schedule and involves a combination of self-paced study and face to face tutoring.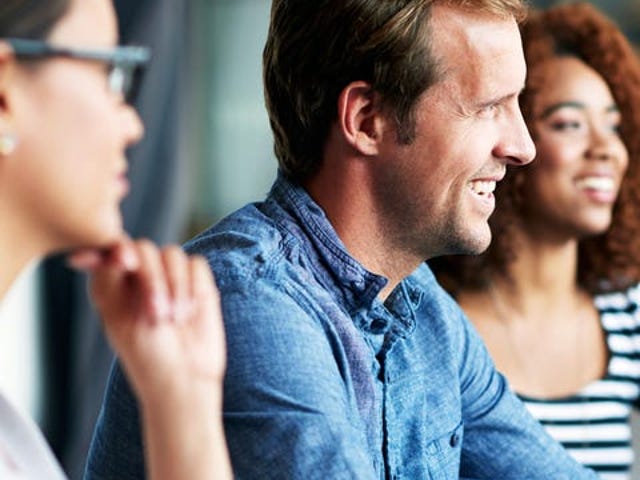 Group language lessons
Learning in small, intimate groups can help foster confidence in language learning. Our group language classes for businesses are between 2 to 10 students for an intra-company program. We offer classes in English, French, Spanish, German or Italian
Find out more
Fill in the form below and we'll contact you to discuss your learning options and answer any questions you may have.