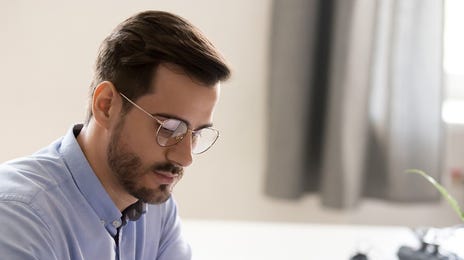 Flexible online language trainings
If you or your employees travel frequently or simply can't commit to attending in-person language classes on a fixed schedule, Berlitz offers a variety of individual and group language training options online as well as blended learning programs.
This is a perfect solution for companies and employees who would like to learn a language flexibly despite busy work and personal schedules. All our language training programs for business are designed to boost confidence to speak the language and hone individual language skills.
Benefits of our online programs for business:

Students can study anywhere and anytime provided they have an internet connection.
Lessons are recorded, meaning classes can be reviewed in case of absence.
Learn from native-speaking instructors from all over the world.
Individual or group lessons available, with the possibility of selecting a business specialization to supplement the core course.
Zoom lessons
Private and group tuition
Over 10 languages available
Classes taught by experienced Berlitz instructors
Possibility of combining F2F and online classes
Flexible schedule
Attendance and progress reports
Rich digital materials, business and general language programs
High customizability of the programs
Live Online
Private and in international open group lessons
Over 40 languages available
International group of experienced Berlitz language instructors
Lessons are recorded for easy access in case of absence or need to review
Flexible schedule
Rich digital materials, business and general language programs
MyBerlitz Student Portal with access to materials, recordings and schedule
Berlitz Flex
Effective combination of online language learning and live coaching
Achieve your language goals level by level with a clearly structured learning path
Learn at your own pace, anytime and anywhere
Practice with Berlitz instructors and receive immediate feedback
Content and learning materials according to the successful Berlitz Method®
Innovative speech recognition: Train your pronunciation anytime
Find out more
Fill in the form below and we'll contact you to discuss your learning options and answer any questions you may have.