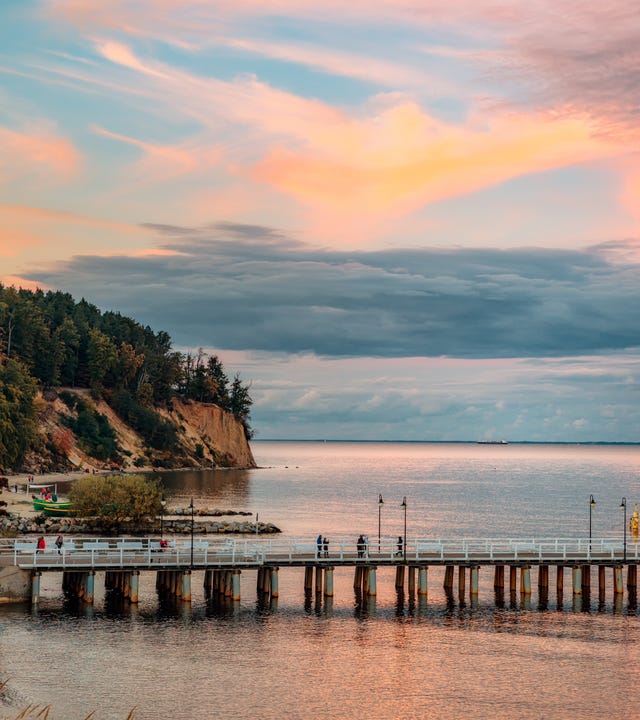 Language School in Gdynia
Address:
ul. Śląska 53,
Gdynia , 81-304
Office Hours:
Monday - Friday

8:00 - 20:00

Saturdays

8:00 - 14:00
Why Berlitz is your best language school in Gdynia
Learn a new language in record time studying with the experts. Berlitz Gdynia offers a range of private and group programs to help you achieve your language goals in the fastest and most efficient way.
Berlitz has refined a method, designed to get you immersed in the language and culture you want to learn. You'll start using the new language, in real life situations, from day one. Forget about memorization, with the Berlitz Method you'll learn a language in a similar way to which you learned your mother tongue.
We offer a wide range of group or private language programs, all completely customizable to provide you with maximum flexibility. Before starting any of our programs, we assess your goals and learning needs to make sure we offer you the best learning experience.
Find out more
Fill in the form below and we'll contact you to discuss your learning options and answer any questions you may have.