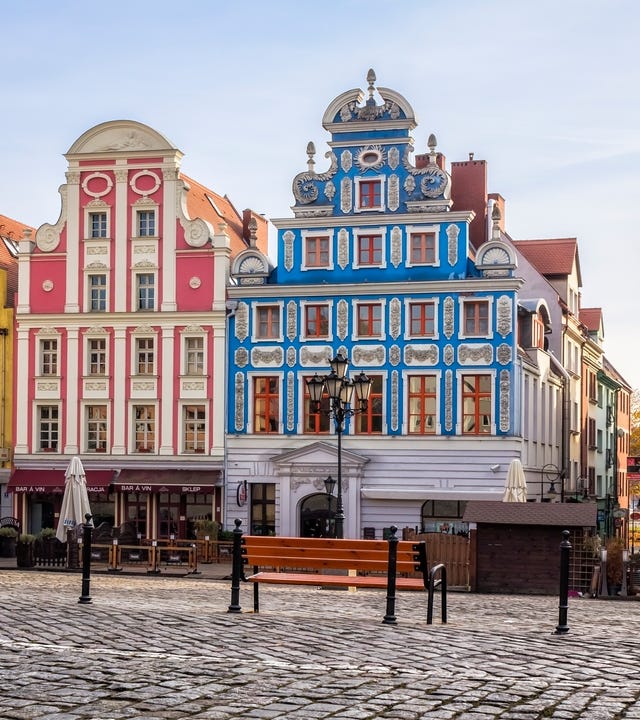 Berlitz Szczecin
Address:
Szczecin, Szczecin 70-950
Office Hours:
Monday - Friday

8:00 - 20:00
Why Berlitz is your best language school in Szczecin
Whether you're migrating to Poland and want to learn Polish in Szczecin, or you're looking to improve your English or another language for business purposes, we have you covered. The Berlitz Method is the most effective way to learn a new language. Since day one, you'll be immersed in the new language and its culture.
Our programs are completely customizable, regardless of your language goals and learning requirements, you'll find a solution that works for you. We offer a range of private and group courses and you can even choose to combine face to face with online or phone lessons.
Our goal is to help you learn a language effectively and in the shortest time possible - where and when it's convenient for you. For this reason we've created the most advanced online tools and content to boost your learning experience in your own time.
Find out more
Fill in the form below and we'll contact you to discuss your learning options and answer any questions you may have.