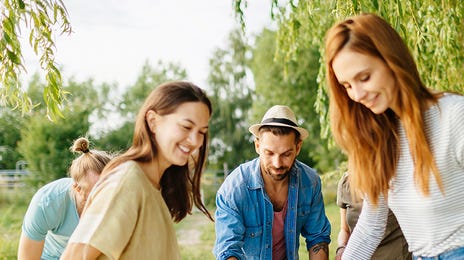 Learn how to talk easily with other Australian people
We will help you learn new phrases that Australians use, and improve your ability to understand local pronunciation and common phrases in Australia, which we use both in business situations and when out socialising.
G'day mate. So ya wanna sound like a local do ya?


Have you found it difficult to understand Australians when they talk with each other at work, or when you're out with friends?   
We can help you improve your English speaking skills to start using more Australian phrases, idioms and conversation styles. We have three different course levels designed for learners who are low, intermediate or advanced.  
If you want to learn how to make new friends by sounding natural, relaxed and friendly so you fit in with the Australian way of talking, then call Berlitz now.

          "C'mon mate, what are ya waitin' for?  Just 'ave a go!"
What our customers think about learning with Berlitz
I knew I should improve my Australian English because I often work with colleagues from Australia but used to find it difficult to understand their accent and all the slang. After 3 weeks of Total Immersion, I can confidently communicate on the same level, at the same speed as my Aussie colleagues. The Berlitz teachers were great, and very patient to help me learn.

Marcelo, BHP Limited, Brisbane, Australian English
These are some of our satisfied clients
What are you waiting for? Get ready to advance your career now!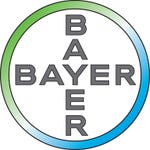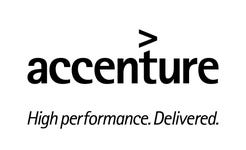 Please contact us for more information
Please fill in your details and one of our friendly staff will contact you very soon