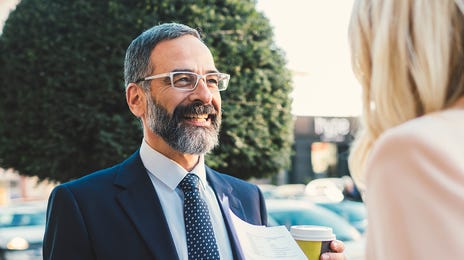 Successful job interview
Have you attended many job interviews but never got the job you wanted?  Do you get nervous when attending a job interview?  Have you found it difficult to answer the questions that you're being asked?  We have helped 100s of people in Australia to learn the English skills they need to be impressive in job interview situations.  
Job interview English
We have many customers who despite having amazing experience and qualifications, still cannot find their preferred job. Quite often, it comes down to their ability to communicate and be persuasive in the job interview stage. We work with you to identify the causes that may exist. 
We will help you learn better skills, step-by-step through the entire interview process and the questions you will face. You will discover how to construct unique powerful answers that are grammatically correct, use targeted vocabulary and allow your key skills and abilities to shine and impress other people. 
You will get over any fear of speaking English through active speaking exercises and gain a lot more confidence in your own ability, so you'll be on an even level with other job candidates. 
Each course is tailored to the type of experience and career area that you are aiming for. You'll be writing personalised answers to every interview question, rehearsing for your interview out loud and undertake constant job interview role plays so you are ready to handle all types of situations that may occur. 
You will be able to master all types of unique and difficult interview questions. You will learn how to counter these professionally, and ensure you use only relevant information that the interviewer wants to hear you say. 
Your dream job is just around the corner. Don't wait any longer. 

These are some of our satisfied clients
What are you waiting for? Get ready to advance your career now!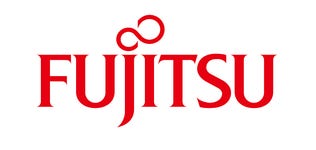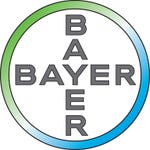 Please contact us for more information
Please fill in your details and one of our friendly staff will contact you very soon