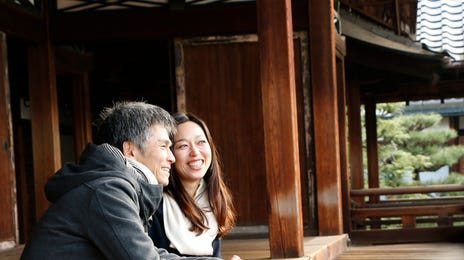 Preparing to live and work overseas


For anyone planning to live overseas you should be well prepared. Although you may have traveled overseas often for a holiday, it's very different when you are living there, working with local employees and customers, every day for an extended period. Many people make this mistake of assuming they'll be okay, until they realise that life isn't always so glamorous.
With over 140 years of training people around the world, Berlitz is ideally placed to share our global experience and understanding of cultures with you, your family and your organisation. Whether you need a quick half-day or whole day workshop, or a series of seminars to prepare teams of employees, Berlitz is capable to deliver the customised training that you need, anywhere in the world.
Understand your cultural preferences
What makes Berlitz cultural training solutions unique is that we will not only help you understand about the culture you're going to live and work in, but more importantly, how you prefer to interact with people, and therefore, how you may need to adapt some of your communication skills, personality, interaction style to ensure that you're able to fit in with your new environment.
Sample Topics:
Individual analysis of cultural tendencies and preferences
Understanding of local cultural values in the workplace and society
Establishing a local network of contacts and survival strategies for everyday life and work
Insights into the local business culture
Tips for adapting to your new role: management, teamwork, negotiations, leadership, conflict resolution
Support for spouse and children
Related training services
Some of our satisfied clients who use Berlitz
Berlitz is trusted by over 400 of the Fortune 500 firms for their training needs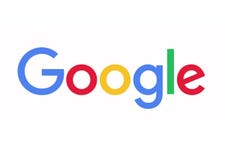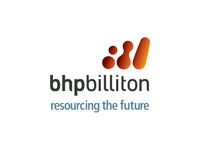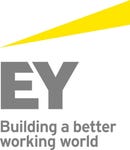 Contact us to find out more
Please fill in your details below and one of our friendly team members will contact you very soon