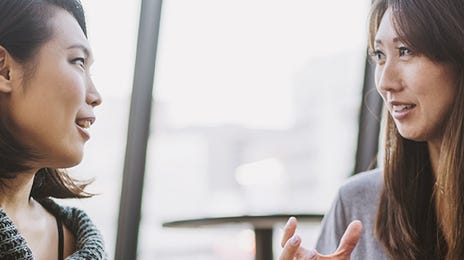 Private One-on-One lessons = Fast Results
Private One-on-One lessons are 100% tailored to suit your goals, your needs, and on your terms for the schedule, location and lesson format. This is why over 90% of our customers in Australia choose Private One-to-One lessons. 
Contact us now to arrange your free assessment and demo lesson so you can find out why Berlitz has been successful for over 140 years. 
You can choose face-to-face lessons at Berlitz or Live Online courses. 
Private One-on-One lesson packages are available for all English courses and Foreign Language programs.  

You can choose your own schedule and change it every week to suit your needs and availability. No more missed classes if something else comes up or you're too busy at work or have family commitments. You can adjust the duration and intensity of lessons to suit your own learning pace. You will feel the improvement after every lesson.
Benefits of Private 1-on-1 lessons: 
Fastest way to improve or to learn a new language since you are the only student
Fully flexible schedule so you choose to learn on any day, and change your timetable
Personalised attention with 100% lesson time learning
Adjust the intensity so the learning pace is based on your style
Content topics & skills that can be tailored to suit your specific needs
Highly trained Berlitz native-speaking instructors
All language levels are available from beginner to advanced
Classes can be held in our training centre, in your office or at home – or live online
Lessons are transferrable to your family members or colleagues
Study anywhere worldwide with Berlitz – you can continue lessons with Berlitz even if you are travelling overseas – why not have some lessons next time you are in Asia, Europe, Latin America
OpenPay is now available for all Berlitz language courses so you can start learning right now and pay later.
Flexible interest-free installments over 2 months, 3 or 4 months, up to 6 months.
Subject to OpenPay T&Cs for eligible applicants.
Apply online now or discuss the options with our friendly staff who can help you.
Some of our satisfied customers
Many of our foreign language students work at these companies. What are you waiting for?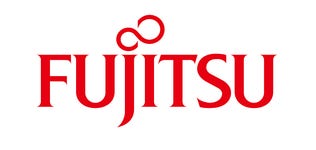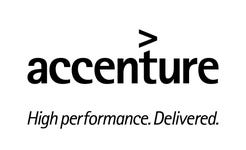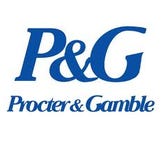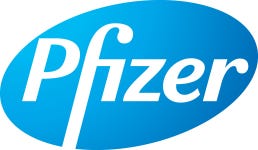 Contact us now for more information
Please fill in your details below and one of our friendly staff will contact you very soon