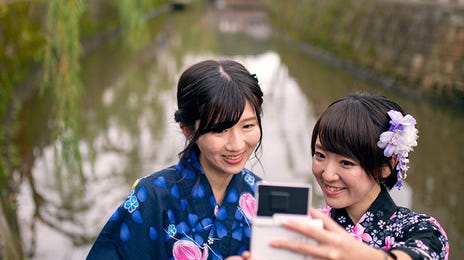 Speak Japanese easily
Many people are fascinated with Japanese culture, particularly in anime, video gaming, fast cars, food and fashion. As one of the key economies in the world, learning Japanese opens many doors and will win you respect. There are over 130 million Japanese speakers in the world. You can be the next one.
Courses available:
Private 1-to-1 lessons: In-person or Live Online
Online small group classes
Berlitz has over 50 branches around Japan. You can also study in Tokyo, Yokohama or Hiroshima, and then go skiing in Sapporo - and continue to study Japanese in Japan.

Learning Japanese is beneficial to anyone interested in doing business with Japan or for travel. While you don't need to be fluent, you'll have a much easier time making your way around if you can communicate. Plus, the Japanese people will appreciate your effort to learn their language.
Whether you are seeking to work, or study or live in Japan, or if you work in a Japanese company, you'll find many new opportunities come your way if you can speak a little bit.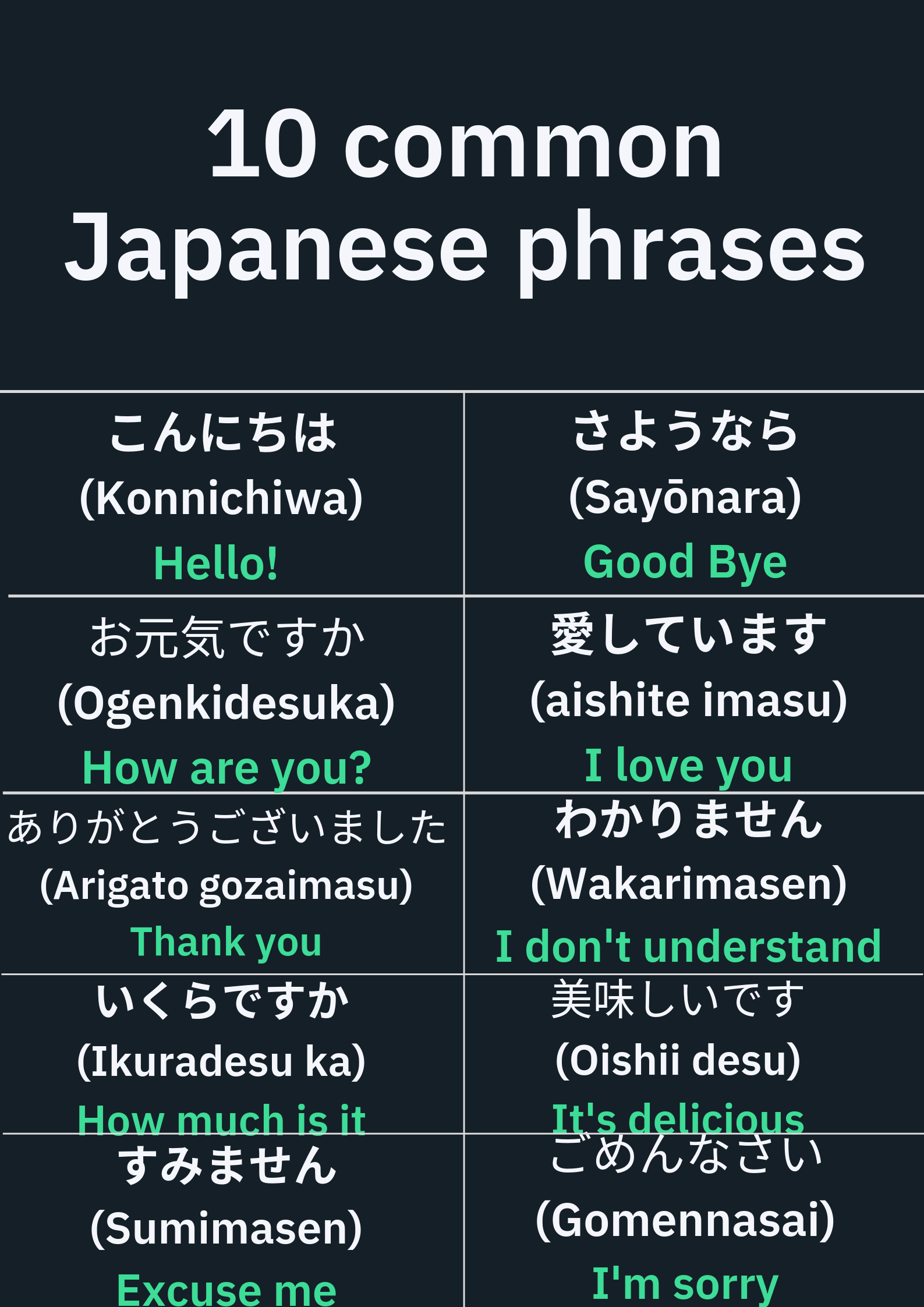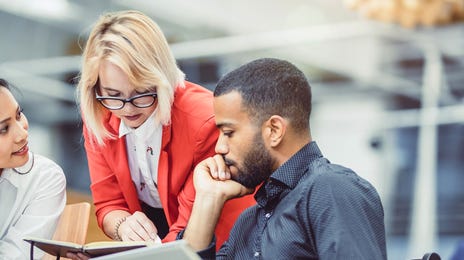 Enjoy a free demo lesson today!
Please contact us or register your details below so we can arrange a time for you to have an assessment or free demo lesson either in-person or live online. You will experience the Berlitz style of lessons and discover why Berlitz has been successful for over 140 years.
FAQs
Private 1-to-1 courses are available for in-person lessons at the Berlitz centres, or choose from our Live Online options.
Open small groups are available online (only 3-6 people).
Programs for children are available.
For Private 1-to-1 courses, you can choose 10 lessons, 20 lessons or 40-lesson packages. To complete one proficiency level takes 40 lessons.
Private online lessons are a min. 45 minutes or 1 hour each lesson.
Private face-to-face lessons are a min. 1.5 hours.
Online small group classes are 40 hours in total, running for 20 weeks.
Berlitz has 10 levels, ranging from Level 1 (Beginner/A1) right up to Levels 9 and 10 (C1/C2) for fluency or native level. Find out about the different Berlitz Levels.
We also offer more specialised Business Japanese courses for Intermediate & Advanced learners, plus preparation for the JLPT language proficiency exams.
You can choose your own flexible schedule for our Private 1-to-1 courses and Charter Group programs that are delivered in-person.
For Private Live Online programs, lessons can be booked online 24/7 for any day or time that suits you.
Our Online Small Group courses are fixed schedules for 20 weeks. There are different times available for people who prefer daytime or evenings. Please ask our office to find out more about the next available courses.
Private 1-to-1 in-person lessons range from $70 to $80 per hour, depending on the course duration.
Private 1-to-1 Live Online courses start from only $50 a lesson for packages of 20 X 45min lessons and above. Other options available for small courses of just 10 lessons each.
Online Small Groups have a standard price of $799, which is just below @$20 per hour for the 40-hour course. Remember that these groups only have 3-6 people maximum in each class, not 10 or 12, so you learn much faster and have a lot more speaking time in every class.
Here are some of our satisfied clients
Many of our foreign language students work at these companies. What are you waiting for?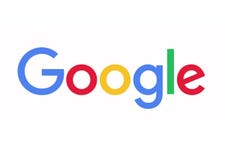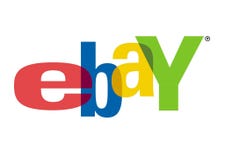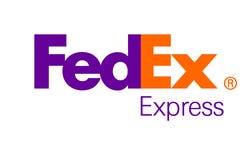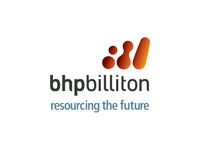 Contact us now for more details
One of our friendly staff will contact you to discuss your needs.