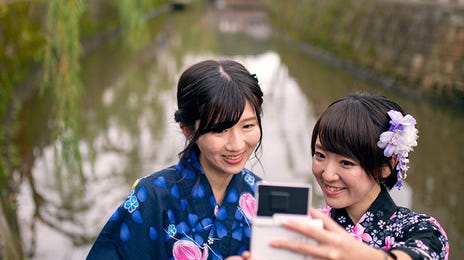 Speak Japanese easily
Many people are fascinated with Japanese culture, particularly in anime, video gaming, fast cars, food and fashion. As one of the key economies in the world, learning Japanese opens many doors and will win you respect. There are over 130 million Japanese speakers in the world. You can be the next one.
Berlitz has over 50 branches around Japan. You can also study in Tokyo, Yokohama or Hiroshima, and then go skiing in Sapporo - and continue to study Japanese in Japan.

Learning Japanese is beneficial to anyone interested in doing business with Japan or for travel.  While you don't need to be fluent, you'll have a much easier time making your way around if you can communicate. Plus, the Japanese people will appreciate your effort to learn their language.
Whether you are seeking to work, or study or live in Japan, or if you work in a Japanese company, you'll find many new opportunities come your way if you can speak a little bit.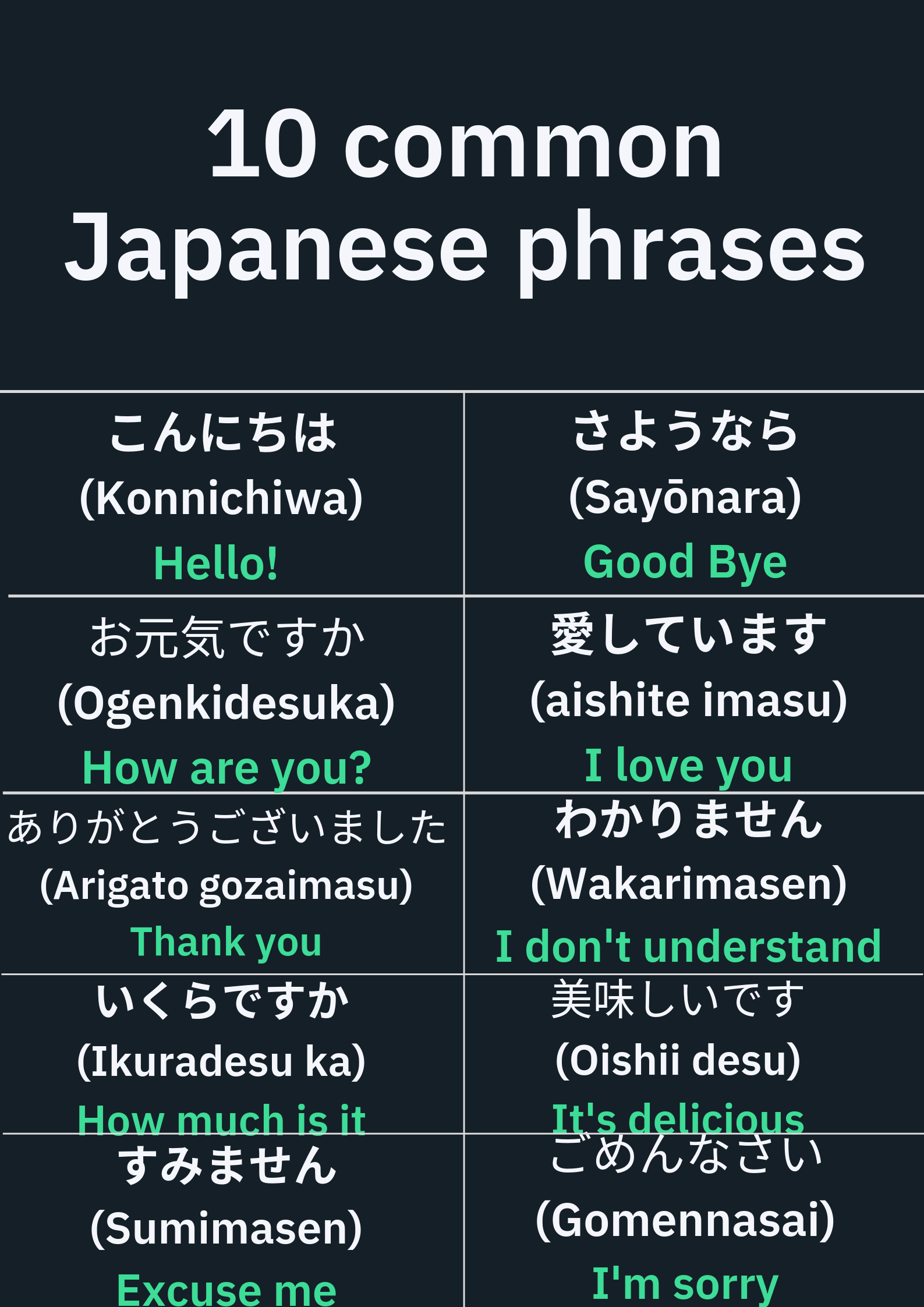 What some of our students say about learning with Berlitz
I knew I should improve my Australian English because I often work with colleagues from Australia but used to find it difficult to understand their accent and all the slang. After 3 weeks of Total Immersion, I can confidently communicate on the same level, at the same speed as my Aussie colleagues. The Berlitz teachers were great, and very patient to help me learn.

Marcelo, BHP Limited, Brisbane, Australian English
Here are some of our satisfied clients
Many of our foreign language students work at these companies. What are you waiting for?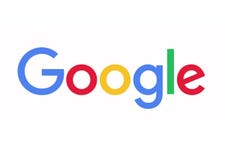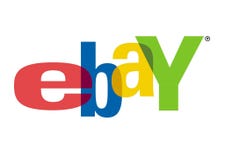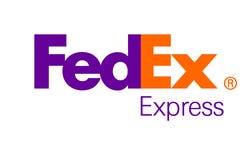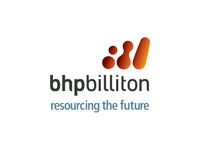 Contact us now for more details