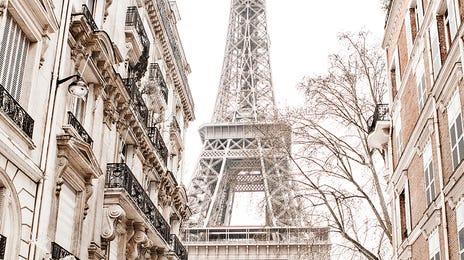 Vive la France!
Over 220 million people speak French and is the sixth most spoken language. French is an official language in 29 countries over 5 continents, including in Canada, Belgium, Switzerland, Monaco, Luxembourg, north and west Africa, New Caledonia and the Caribbean.
Choose one of our course types:
Private 1-to-1 lessons: In-person & Online
Online Small Groups
Online Blended self-study
Can you imagine yourself spending the European summer wandering around the French countryside, traditional villages, tasting some delicious wines or amazing food? If so, then learning French is definitely for you.
France is the third-largest country in Europe with a population of 66 million. France has a diversified economy, although it is most famous for attracting millions of tourists every year, high fashion and fine cuisine. When you think of Louis Vuitton, Chanel, Yves Saint Laurent, Givenchy, Cartier, L'Oreal, Airbus, Evian, CapGemini, Danone, Total, Renault & Citroen, Hennessy and Remy Martin, we are truly surrounded by French cultural influences.
Whether you are planning to travel around the French countryside, get a taste of romance in Paris, or looking for career opportunities - start learning French now!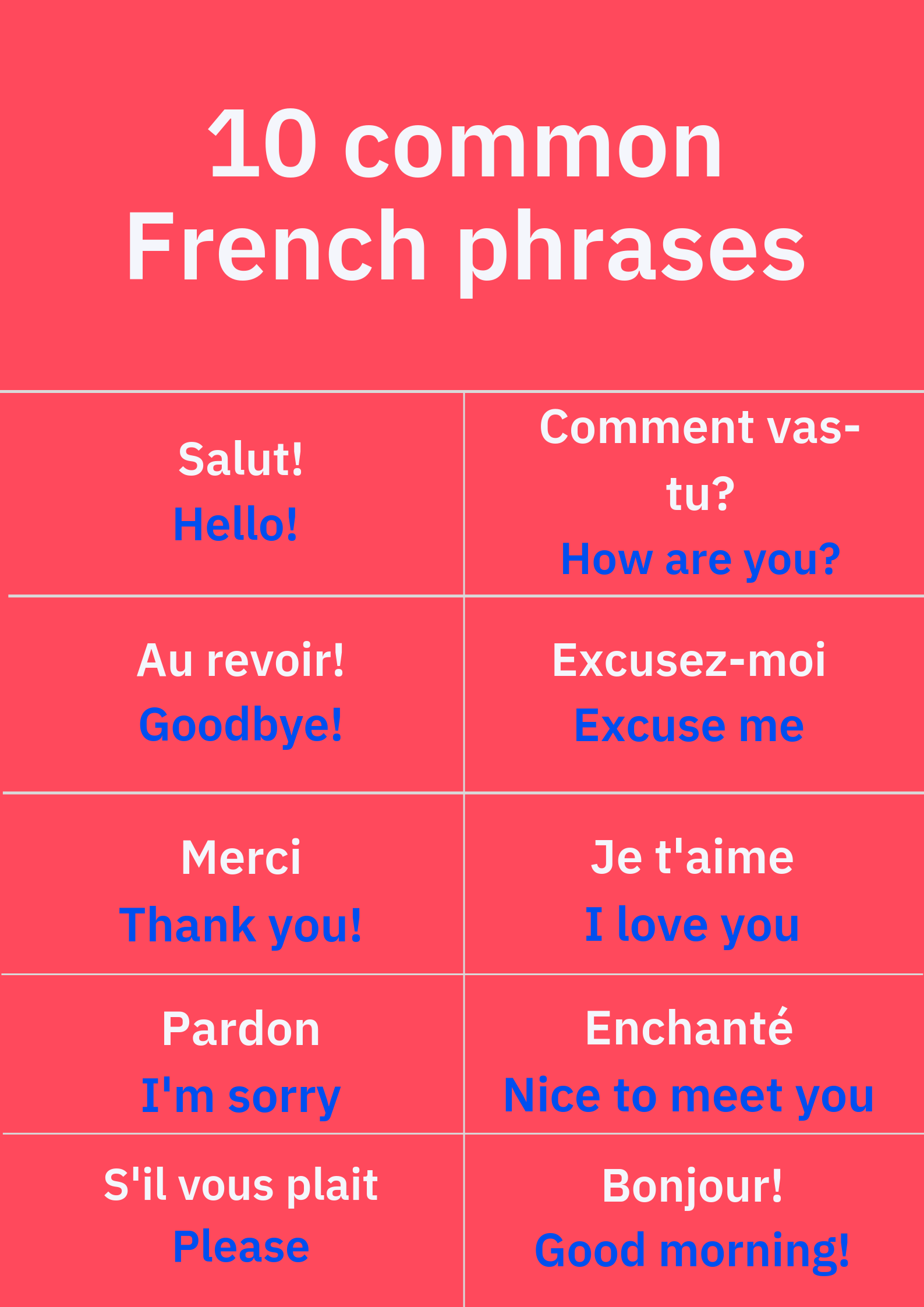 FAQs
Private 1-to-1 courses are available for in-person lessons at the Berlitz centres, or choose from our Live Online options.
Open small groups are available online (only 3-6 people).
Self-study programs which include live lessons: Berlitz Flex or Connect.
For Private 1-to-1 courses, you can choose 10 lessons, 20 lessons or 40-lesson packages. To complete one proficiency level takes 40 lessons.
Online small group classes are 40 hours in total, running for 20 weeks.
Self-study courses are available as a 6-month or 12-month subscription.
Berlitz has 10 levels, ranging from Level 1 (Beginner/A1) right up to Levels 9 and 10 (C1/C2) for fluency or native level. Find out about the different Berlitz Levels.
We also offer Business French, and preparation for French proficiency exams DELF, DALF, and TFI.
You can choose your own flexible schedule for our Private 1-to-1 courses and Charter Group programs that are held in-person.
For Private Live Online programs, lessons can be booked online 24/7 for any day or time that suits you.
Our Online Small Group courses are fixed schedules for 20 weeks. There are different times available for people who prefer daytime or evenings. Please ask our office to find out more about the next available courses.
Private in-person lessons range from $70 to $80 per hour, depending on the course duration. Excludes GST.
Private Live Online courses start from only $50 a lesson for packages of 20 lessons and above. Excludes GST.
Online Small Groups have a discounted price of $799, which is just below @$20 per hour for the 40-hour course. Remember that these groups only have 3-6 people, so you learn much faster. Includes GST.
Contact us now for more details
Please fill in your details below and one of our friend staff will contact you very soon to discuss your needs.