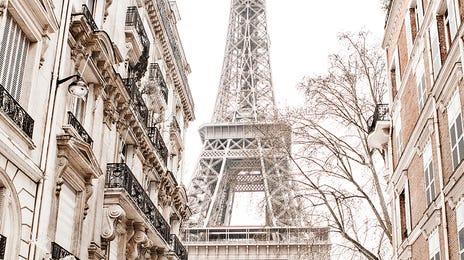 Vive la France!
Over 220 million people speak French worldwide and it is the sixth most spoken language. French is an official language in 29 countries over 5 continents, including in Canada, Belgium, Switzerland, Monaco, Luxembourg, north and west Africa, New Caledonia and the Caribbean. 
Choose from one of our course types:
Private 1-to-1 lessons
VIP Small Groups
Self-study Online
Can you imagine yourself spending the European summer wandering around the French countryside, traditional villages, tasting some delicious wines or amazing food?  If so, then learning French is definitely for you.
France is the third-largest country in Europe with a population of 66 million. France has a diversified economy, although it is most famous for attracting millions of tourists every year, high fashion and fine cuisine. When you think of Louis Vuitton, Chanel, Yves Saint Laurent, Givenchy, Cartier, L'Oreal, Airbus, AXA, Evian, CapGemini, Danone, Total, Renault & Citroen, Hennessy and Remy Martin, we are truly surrounded by influences of French culture every day. 
Whether you are planning to travel around the French countryside, get a taste of romance in Paris, or looking for career opportunities - start learning French now!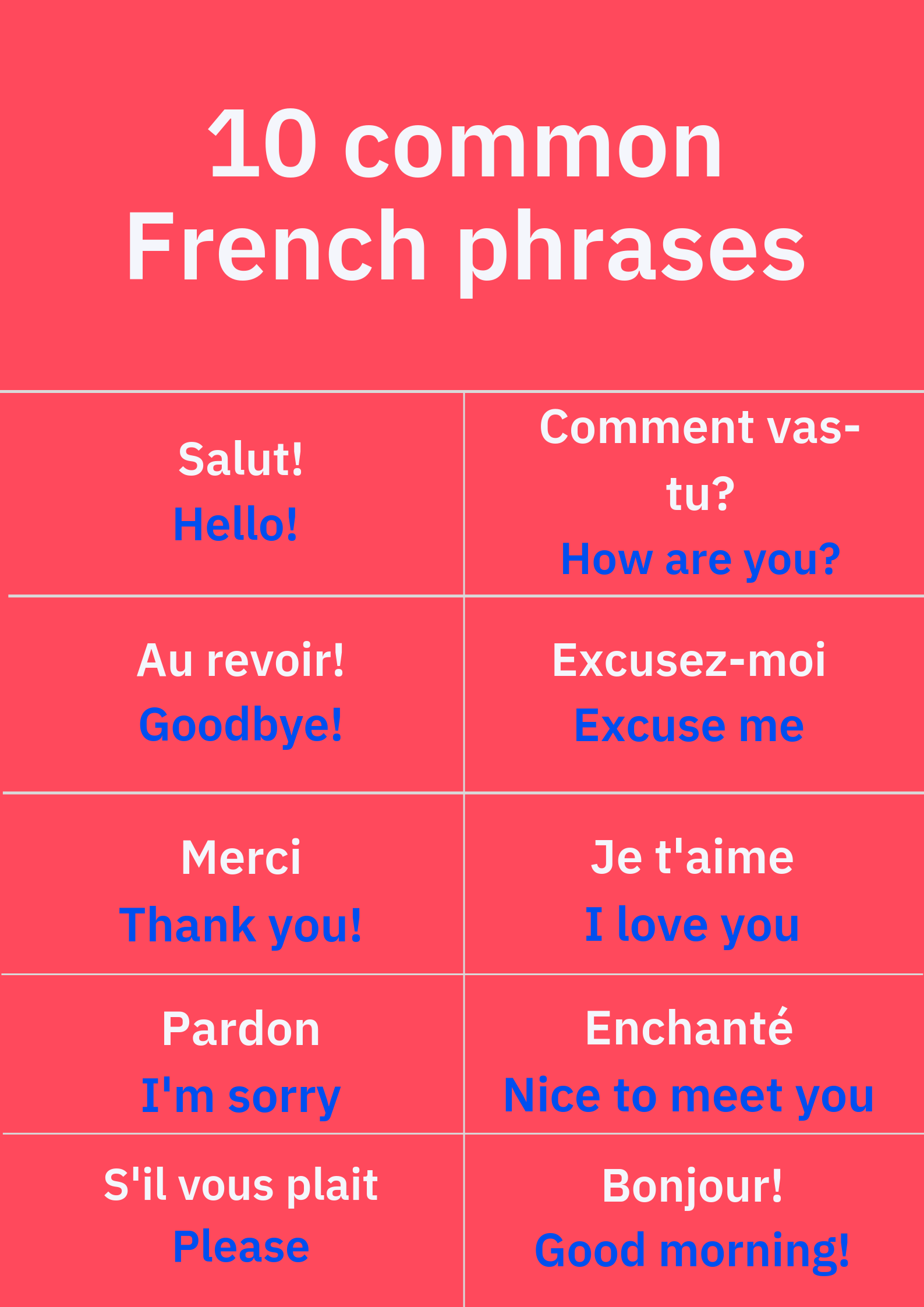 What some of our students say about learning with Berlitz
I knew I should improve my Australian English because I often work with colleagues from Australia but used to find it difficult to understand their accent and all the slang. After 3 weeks of Total Immersion, I can confidently communicate on the same level, at the same speed as my Aussie colleagues. The Berlitz teachers were great, and very patient to help me learn.

Marcelo, BHP Limited, Brisbane, Australian English
Here are some of our satisfied clients
Many of our foreign language students work at these companies. What are you waiting for?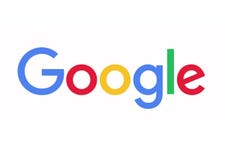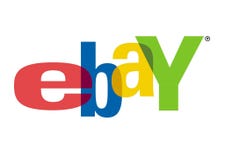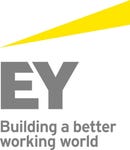 Contact us now for more details
Please fill in your details below and one of our friend staff will contact you very soon to discuss your needs.