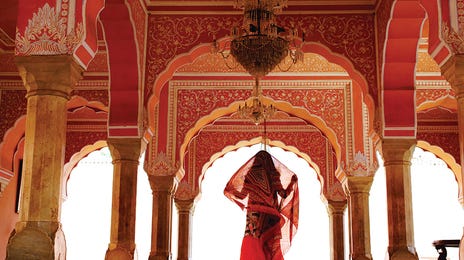 You can learn Arabic
Arabic is spoken by about 450 million people and is the third most spoken language in Australia. It is the main language across the Middle East and North Africa, including Saudi Arabia, UAE, Kuwait, Iraq, Syria, Jordan, Lebanon, Egypt, Morocco and Tunisia. It is the fifth most spoken language in the world behind Mandarin, English, Spanish and Hindi.
Learning to speak even basic Arabic is essential for anyone travelling in the Middle-East or North Africa.
Knowing Arabic is incredibly important if you're doing business in the region, especially in the energy, construction, technology and property sectors, which are key areas of the economy for many countries. If you can speak Arabic in a professional environment, you'll likely be a hot commodity for companies and organisations that conduct business in the region, as it is for anyone working in diplomatic, government and political areas.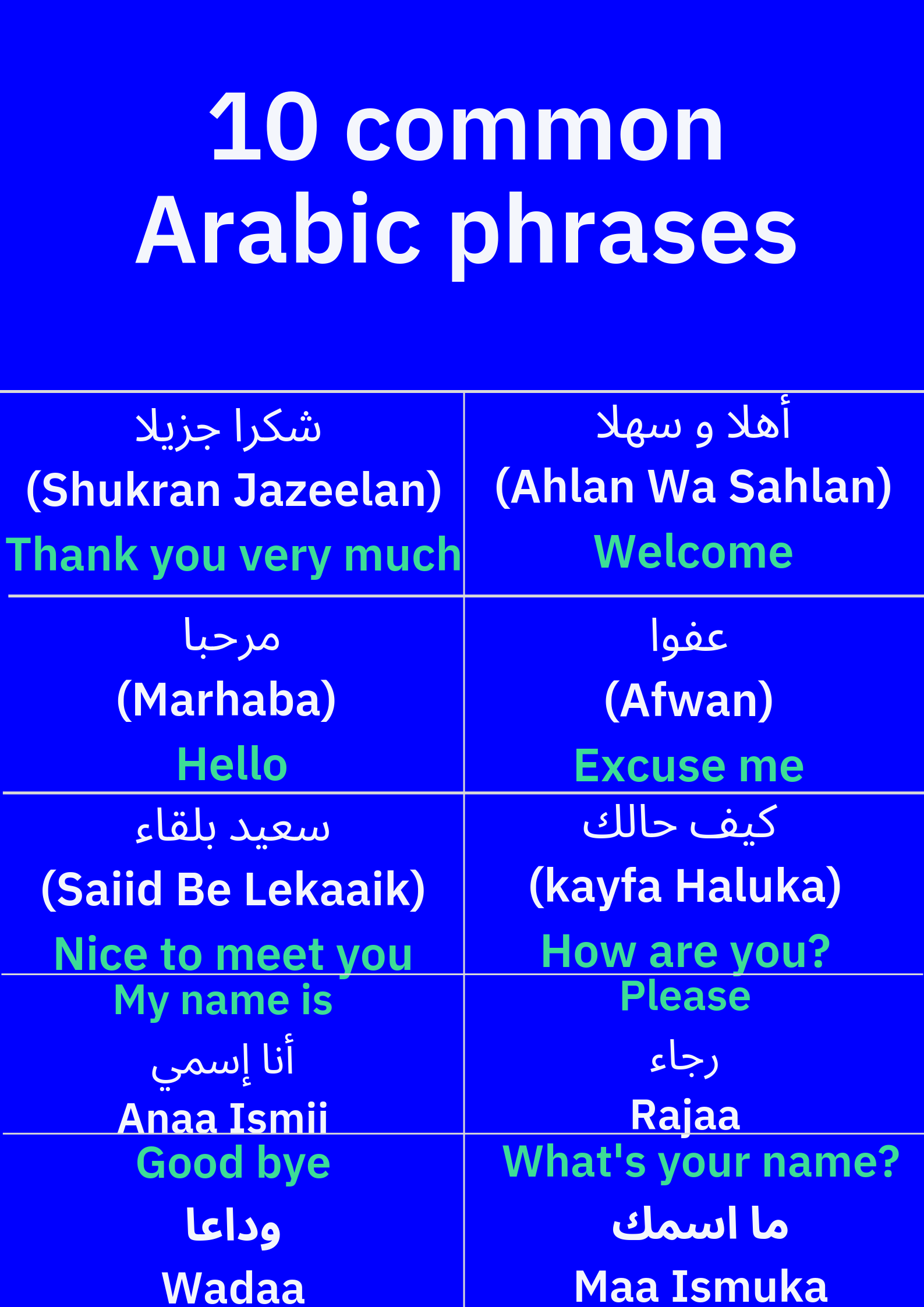 What some of our students say about learning with Berlitz
I knew I should improve my Australian English because I often work with colleagues from Australia but used to find it difficult to understand their accent and all the slang. After 3 weeks of Total Immersion, I can confidently communicate on the same level, at the same speed as my Aussie colleagues. The Berlitz teachers were great, and very patient to help me learn.

Marcelo, BHP Limited, Brisbane, Australian English
Here are some of our satisfied clients
Many of our foreign language students work at these companies. What are you waiting for?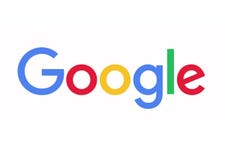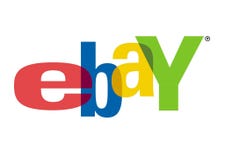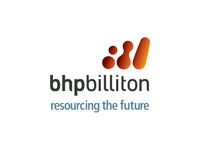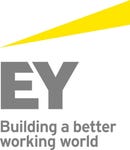 Contact us now for more details
One of our friendly staff will contact you to discuss your needs.