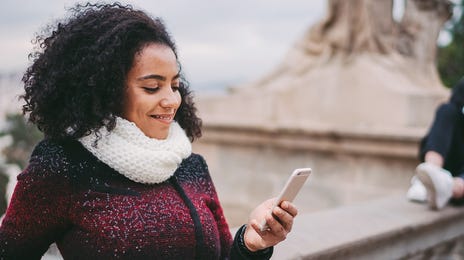 Learn a foreign language for lifelong skills
Berlitz offers lessons for over 50 languages. You will discover that it is not difficult for you to learn another language. Our unique lesson approach means you'll be constantly engaged in every lesson and speaking at a conversational level much faster than you could possibly imagine.  
Millions of people have learned to speak languages with Berlitz. Whether you want to travel the world, communicate with friends and family or advance your career—learning a new language allows you to experience a sense of achievement that comes with challenging yourself.
Lessons are available in-person at Berlitz, Live Online or self-study Blended Learning programs to suit all needs, learning styles and budgets. 
Berlitz teaches over 50 languages. Which one do you want to try?
Learn quickly and easily with Berlitz - call us now for your free trial lesson.
Some of our satisfied clients
Many of our foreign language students work at these companies. What are you waiting for?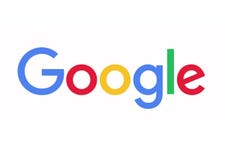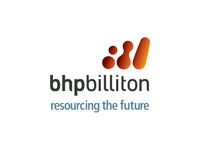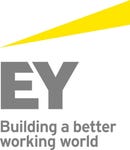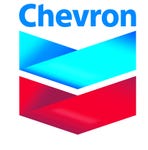 Contact us now for more details
Please fill in your details below and one of our friendly staff will contact you very soon