Berlitz cultural training solutions
Creating an organisation that is culturally aware of the challenges of operating in an increasingly global environment can be a daunting task. Smart business leaders understand that effective communication across cultures can improve the cohesiveness within a business, without taking away from the diversity that is a valuable asset in your workforce.

Preparing employees to be capable of adapting quickly to any new culture or environment they are interacting with can start with simple workshops or introductory sessions to increase mutual respect and appreciation about people from different backgrounds.
Berlitz can customise your cultural training program to enable your teams to assess and understand their own cultural preferences, how they think and interact with other people in the organisation and with suppliers and clients.
Our cultural programs include:
Online analysis tools such as our own Cultural Navigator
Cultural coaching for individual executives taking on senior leadership roles
Instructor-led training sessions designed for specific industries and needs
International assignment programs for expatriate staff and their family members
Identifying behavioural styles, strategies and tactics to be successful in negotations
How to effectively manage employees remotely or virtually across borders
Ability to deliver training across Australia and worldwide through the Berlitz network
Related training services
Some of our satisfied clients who use Berlitz
Berlitz is trusted by over 400 of the Fortune 500 firms for their training needs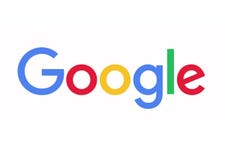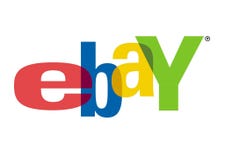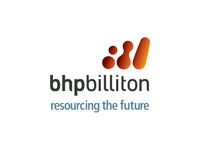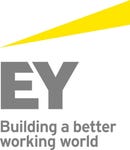 Contact us to find out more
Please fill in your details below and one of our friendly team members will contact you very soon