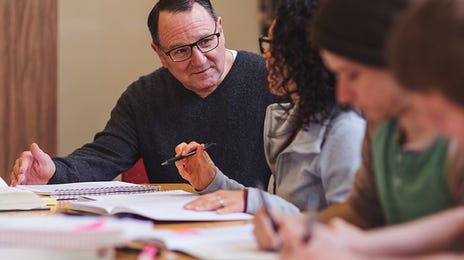 Private Charter groups
If you form your own small private group with 2 or 3 friends, colleagues or family members, you can share the experience and fun of learning together. All private groups also have the advantage of customised content to suit your goals, learning style, and on your terms for the schedule, location and lesson format.
Start your own private group
By learning in your own private group, you have the advantage of sharing the learning with other people you already know, and still benefit from having a flexible schedule and course content that is tailored to suit your needs. 
Because your group is so small compared to many large groups found in public colleges, you can still learn new skills and progress quickly. Lessons are always engaging, fun, and very effective to practise your new skills immediately - all at a lower cost per person.  
Private Charter Groups are available for all English courses and Foreign Language programs, all around Australia.  
Many of our customers have tried to learn a foreign language at a public course, only to find that they missed a few classes due to other urgent commitments for work or personal reasons.  You will never have this problem at Berlitz - you can choose your own schedule and change it every week to suit your needs and availability. You can adjust the duration and intensity of lessons to suit the needs of each person in the group. 
Benefits of Private Charter Groups:  
Since our private groups are much smaller with only 2-5 people in each group, you'll be amazed at how quickly you can learn new skills
Fully flexible schedule so you choose to learn on any day or evening, and change your timetable
Personalised attention with 100% lesson time learning – you are the centre of attention!
Adjust the intensity so the learning pace is based on people's preferred style
Content topics & skills that can be tailored to suit specific needs
Highly trained Berlitz native-speaking instructors
All language levels are available from beginner to advanced
Classes can be held in our training centre, in your office or at home – or combine these options
Some of our satisfied customers
Many of our foreign language students work at these companies. What are you waiting for?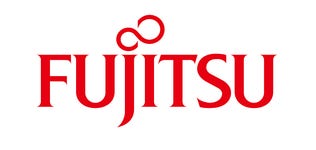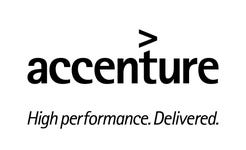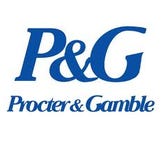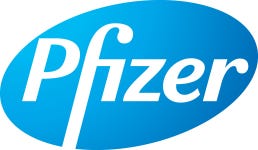 Contact us now for more information
Please fill in your details below and one of our friendly staff will contact you very soon