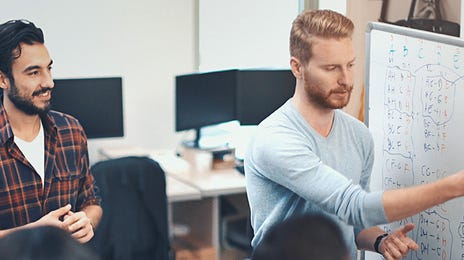 Conversation English
Do you feel nervous about speaking in English with people at work, or with other native English speakers?
We have private face-to-face lessons available in every capital city, as well as online formats if you prefer.   
At Berlitz, we help millions of people around the world to improve their English Conversation skills. Improve your ability and confidence to speak in English everyday at work, home, or just so you can make new friends. Enjoy your life and speak better English easily. Call us now!
Conversation English lessons
Have you spent years learning English at school but still lack confidence to speak English?
Have you recently arrived in Australia or been living here for many years?
Berlitz will definitely help you improve your English conversation skills quickly. Our experienced native English teachers will improve your fluency, vocabulary and accuracy with your sentence structure to take your English conversation skills to a whole new level.
Using the successful Berlitz Method, our native English teachers will use a variety of activities and techniques to ensure you are constantly improving in every lesson so you have more confidence to use your new skills immediately for different situations, whether for everyday English or at work.

Our experienced instructors will:

Identify your spoken communication problems
Use various techniques to overcome any weak areas that exist
Eliminate any grammatical or pronunciation errors
Ensure you learn common phrases, idioms, and essential sentences that native English speakers normally use
Practise conversation role plays – listening and speaking for fluency
Discuss topical issues that people often talk about at work or when out with friends
We have specific Conversation English courses for business needs, social situations, job interviews and exam preparation.
Our customers share their experience.

Listen to Dominique share her experiences of studying conversational English with Berlitz in Sydney.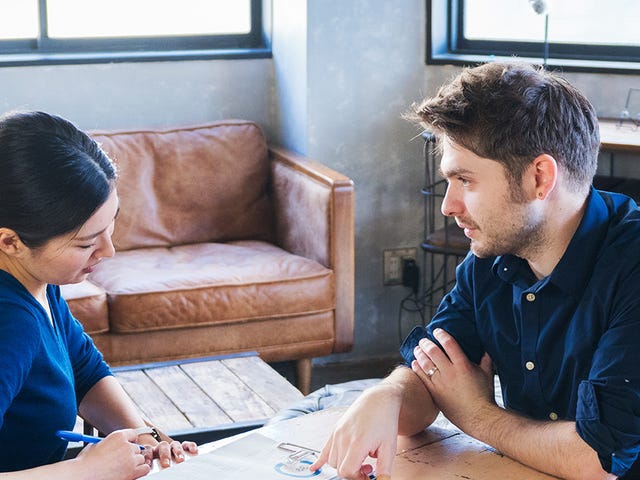 Private Lessons In-person
Lesson packages: 10 lessons, 20 or 40 lessons, 50 and above. 
Each lesson is minimum 1.5 hours.
Online lessons (Zoom/Teams) are min. 1 hour each.
Flexible schedule you can change during your course. 
Experienced Australian native-English teachers ensure you are learning how to communicate effectively like a local English speaker.
Pay up-front or by installments.
Tuition: 10-20 lessons = $80/hr +gst
Tuition: 30-60 lessons = $75/hr +gst
Tuition: 70+ lessons = $70/hr +gst
What our customers think about learning with Berlitz
These customers have improved their English speaking skills with Berlitz.
I was so nervous when I arrived in Sydney that I couldn't speak with anyone. Now, after just 6 weeks of private 1-to-1 lessons, I can talk more easily with my colleagues and customers, and have confidence to make new friends in Australia. The Berlitz teachers were so nice and helped me a lot.

Keiko, Sales Manager, Sydney, English Language
These are some of our satisfied clients
What are you waiting for? Get ready to advance your career now!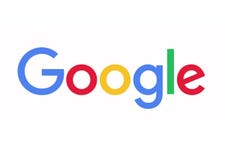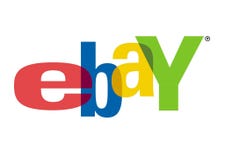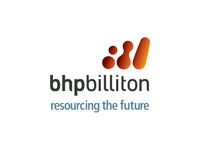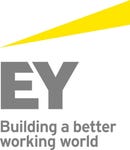 Please contact us for more information
Please fill in your details and one of our friendly staff will contact you very soon