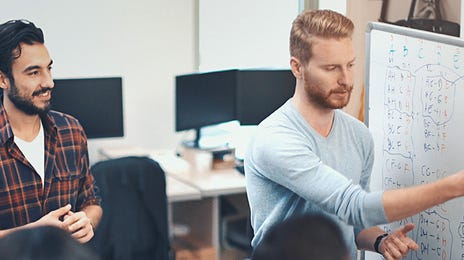 Conversation English
Do you feel nervous about speaking in English with people at work, or with other native English speakers?  At Berlitz, we help millions of people around the world to improve their English Conversation skills. Don't wait any longer. Improve your ability and confidence to speak in English everyday at work, home, or just to make new friends. Enjoy your life and speak English easily. Call us now!
Conversation English lessons
If you have already spent years studying English at school but you have never really had much opportunity to practise speaking, then this type of course is ideal for you. 

You can now improve your fluency, vocabulary and accuracy with your sentence structure to take your English conversation skills to a whole new level. Using the successful Berlitz Method of teaching, our teachers will use a variety of learning activities such as role-plays, practical phrases and listening exercises so you can gain more confidence to use English for many different situations. 
By focusing on conversation skills for different types of social or work situations, you will feel much more confident in everyday life.  
Our experienced instructors will:

Identify your spoken communication problems
Use various techniques to overcome any weak areas that exist
Eliminate any grammatical or pronunciation errors
Ensure you learn common phrases, idioms, and essential sentence patterns
Practise conversation role plays – listening and speaking for fluency
Discuss topical issues that people talk about at work or when out with friends
Listen to Dominique share her experiences of studying conversational English with Berlitz in Sydney.
OpenPay is available for all Berlitz courses so you can start learning now & pay later.
Pay for your course with flexible interest-free installments spread out over 2 months, 3 or 4 months, up to 6 months.
Subject to OpenPay T&Cs for eligible applicants.
Apply online now or discuss with our friendly staff who can help you.
You can also choose and pay for any course directly from our Online Store.
What our customers think about learning with Berlitz
I was so nervous when I arrived in Sydney that I couldn't speak with anyone. Now, after just 6 weeks of private 1-to-1 lessons, I can talk more easily with my colleagues and customers, and have confidence to make new friends in Australia. The Berlitz teachers were so nice and helped me a lot.

Keiko, Sales Manager, Sydney, English Language
These are some of our satisfied clients
What are you waiting for? Get ready to advance your career now!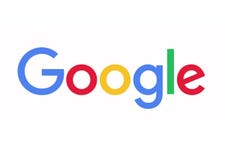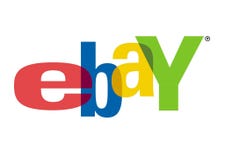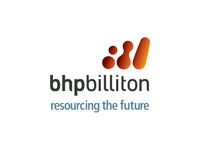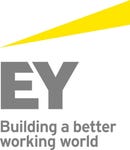 Please contact us for more information
Please fill in your details and one of our friendly staff will contact you very soon