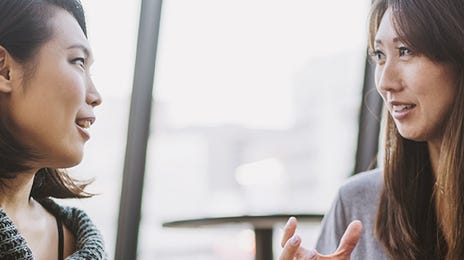 Total Immersion programs or intensive lessons every week
Berlitz Total Immersion is a full-day of lessons that are completely customised to teach people how to communicate in business and social settings. You can be speaking a new language at a conversational level in only 2 or 3 weeks. If all-day sounds a bit too much, then our shorter "Intensive Lesson" program allows you to study for 3-4 hours each day, from 2 or 3 days each week, or even at a daily schedule.
Berlitz Total Immersion  
Intensive lessons on a full-time basis (Total Immersion) or an intensive schedule ensures you will progress from one proficiency level to the next in only a couple of weeks. 
Total Immersion courses are popular with customers who want to achieve their goals now - not in 6 months. It's ideal for people who need to achieve a certain skill level in only several weeks. You can be completely conversational in 4-6 weeks (intermediate level).  
If you are about to relocate overseas, or have just arrived in Australia, then Total Immersion is ideal for you. All lesson content is completely tailored to your needs and interests. Intensive daily use of the language in practical real-life situations will give you amazing confidence to communicate with people in person.  
Benefits of Berlitz Total Immersion Programs:  
Full-day of intensive language lessons focused mostly on practical conversational skills.
A normal schedule is 9am to 5pm each day, but you can choose the start/finish time that is ideal for you.
Personalised attention with 100% lesson time learning – you are the centre of attention!
Content topics & skills are designed to suit your specific needs, type of job or destination.

Your immersion program includes lunch sessions with your personal language instructor every day, so you can practice in a social environment outside of the classroom.
Available for all levels from beginner to advanced.
Classes can be held in our training centre, in your office or at home – or combine these options.
Available for all English language skills, and any foreign language.
Some of our satisfied customers
Many of our foreign language students work at these companies. What are you waiting for?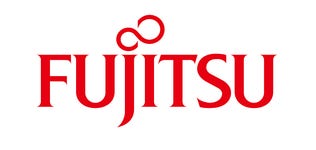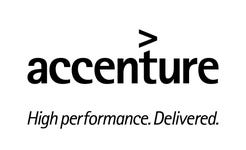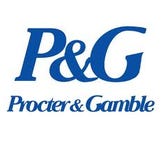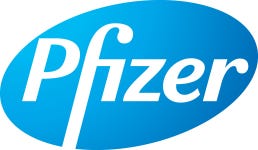 Contact us now for more information
Please fill in your details below and one of our friendly staff will contact you very soon